Tory Sims began teaching at EC Los Angeles last summer in 2014. He is a fun and engaging teacher in the classroom. Find out more about him below!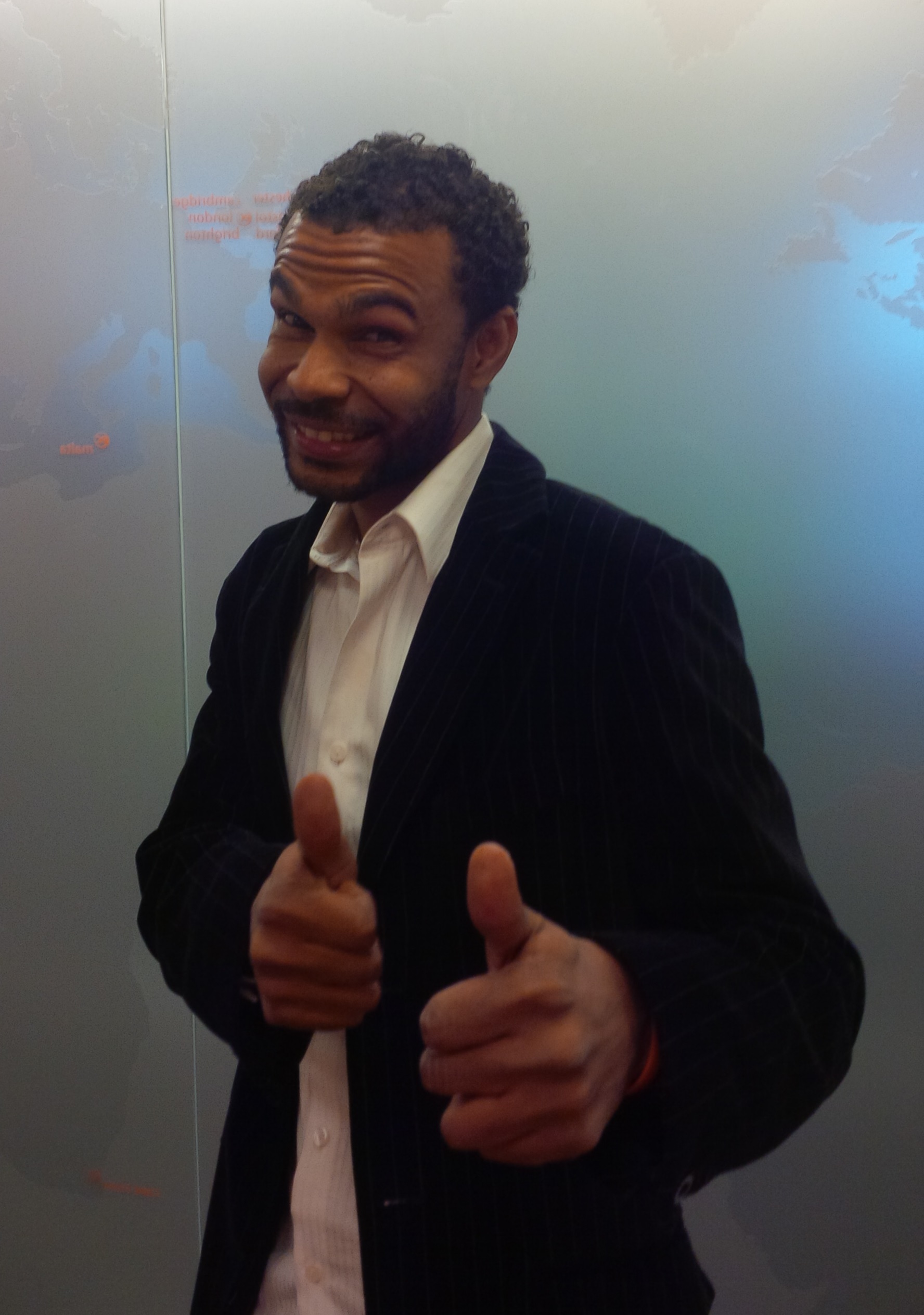 Which classes do you teach?
Elementary, Beginner, Intermediate, and Get Talking.
What do you like most about teaching?
Interacting with the students and helping people achieve their goals.
What is your hidden talent?
My hidden talent is playing the guitar, but I'm not very good.
What is the wildest thing you've ever done in your travels around the world?
I went on an adventure in the middle of the Nile River at night.
What message do you have for potential students?
What are you waiting for?
Learn more about the ESL courses in Los Angeles, like the ones taught by Tory!
Comments
comments