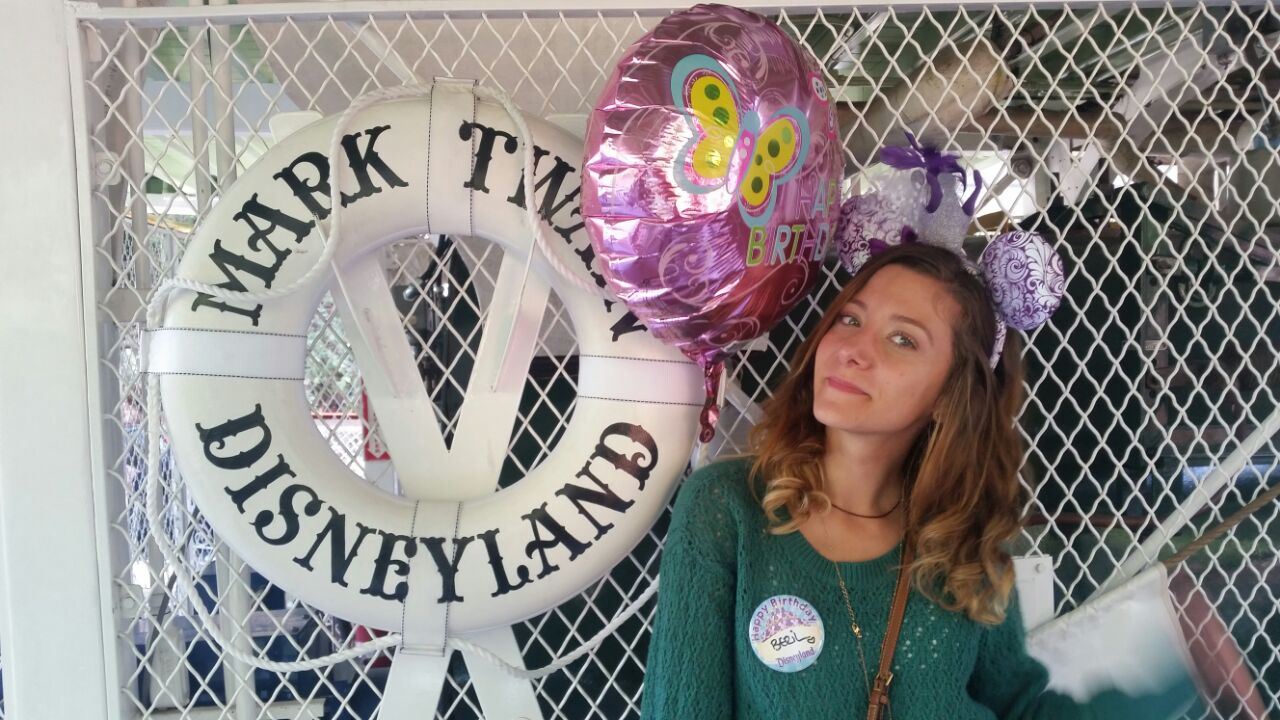 Hi everyone! My name is Beril and I'm from Turkey. I want to talk about my Los Angeles experience with you.
In my opinion, what I'm writing is very important if you are new to this city and country. Sometimes getting around can be complicated! I'll share with you useful tools and phone applications in LA, which might save your life. So listen and learn, I hope my experience will help you in this strange new city.
TRANSIT or GOOGLE MAPS
LA is a very big city. If you have a car, you are a lucky person. For driving, Google Maps is useful. You can go anywhere with it. But if you don't have a car, or if you don't drive, I think public transportation is a little bit complicated. If you want to go anywhere you don't know, you can use Google Maps. If you need to travel by bus or train, Google Maps will show you where the bus station is, how many minutes you need to walk, and when the bus is coming. It's very useful, and that's the amazing thing about this applicationl it always shows the truth!
In my opinion, Transit can sometimes be more useful. Google Maps does not show every bus stop. Transit will always show you where you should get off the bus.
TAP CARD
When you ride the bus, you can pay cash, but don't forget that you need to have the exact amount of money. If you try to pay with a $20 bill, the bus driver will not give you change. If you want, you can buy a Tap card at a grocery store (Vons or Ralphs). A Tap card is convenient because you can store money on it and you don't have to worry about carrying change. Each time you get on a bus with Tap card, all you have to do is "tap" the card and the money is taken off.
If you have to take two or more buses, don't forget to get a transfer ticket. A normal bus ticket is $1.75 or $1.00, but with a transfer ticket, you only pay $0.50. With a Tap card, transfers are free on Metro buses and trains.
UBER
I think Uber is the most important application in LA. Public transportation can be difficult to use in LA at night. Sometimes you can't find buses after 11 pm, and sometimes the bus is not the safest option at that time. In that case, Uber will save your life! It's like a taxi service but cheaper. When you call Uber, you can see the driver's ID and which car is coming. Another important piece of information about Uber: if you see Uberpool, click it! Uberpool is cheaper than normal Uber. You can go anywhere, even if it is far from your house, just for $5.00! But if you select Uberpool, you have to accept that the driver might pick up another person during your ride. Don't worry, 80% of the time, this will not happen.
Want more tips? Come back for Part 2 on how to shop in LA!
Interested in studying with students like me? Here is how to sign up to learn English in Los Angeles!
Comments
comments