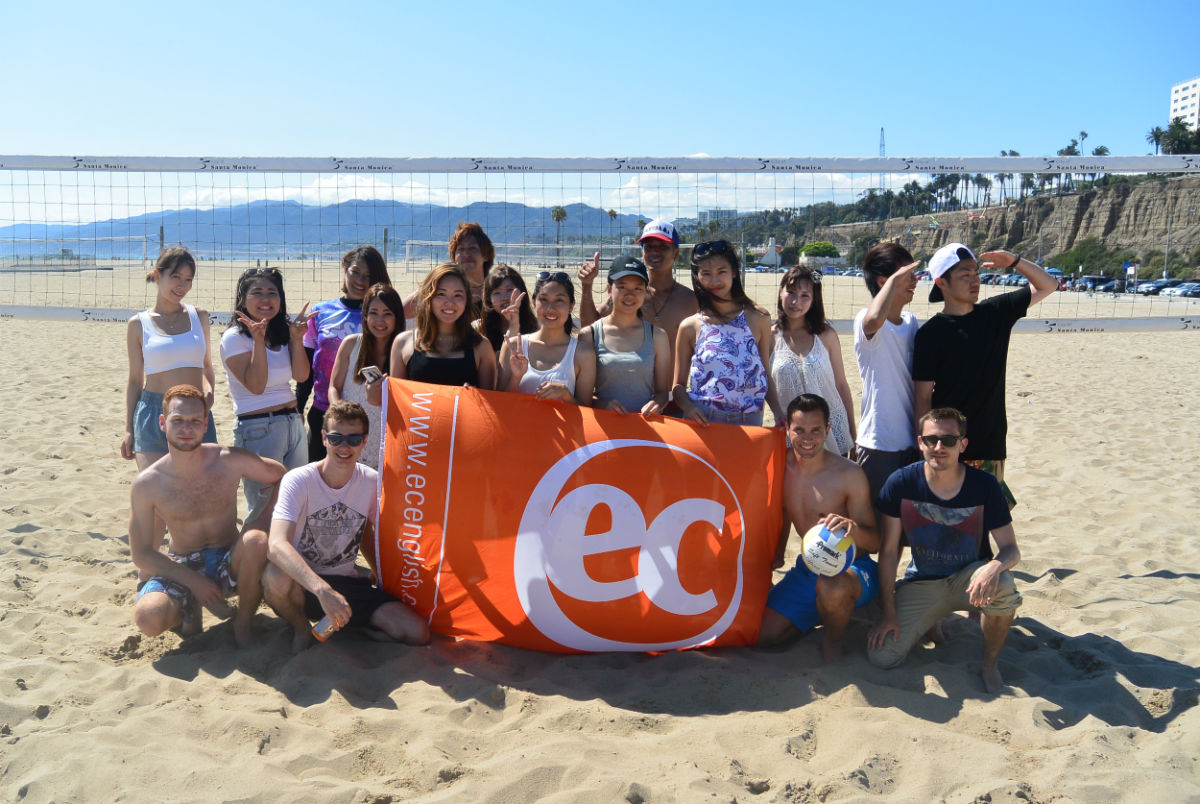 On July 22, EC Los Angeles held its popular Beach Volleyball Day! The sky was blue, the air a warm 77 degrees (25c) – students from all over the world headed to the famous Santa Monica Beach to soak up some sun and play an intense game of Volleyball!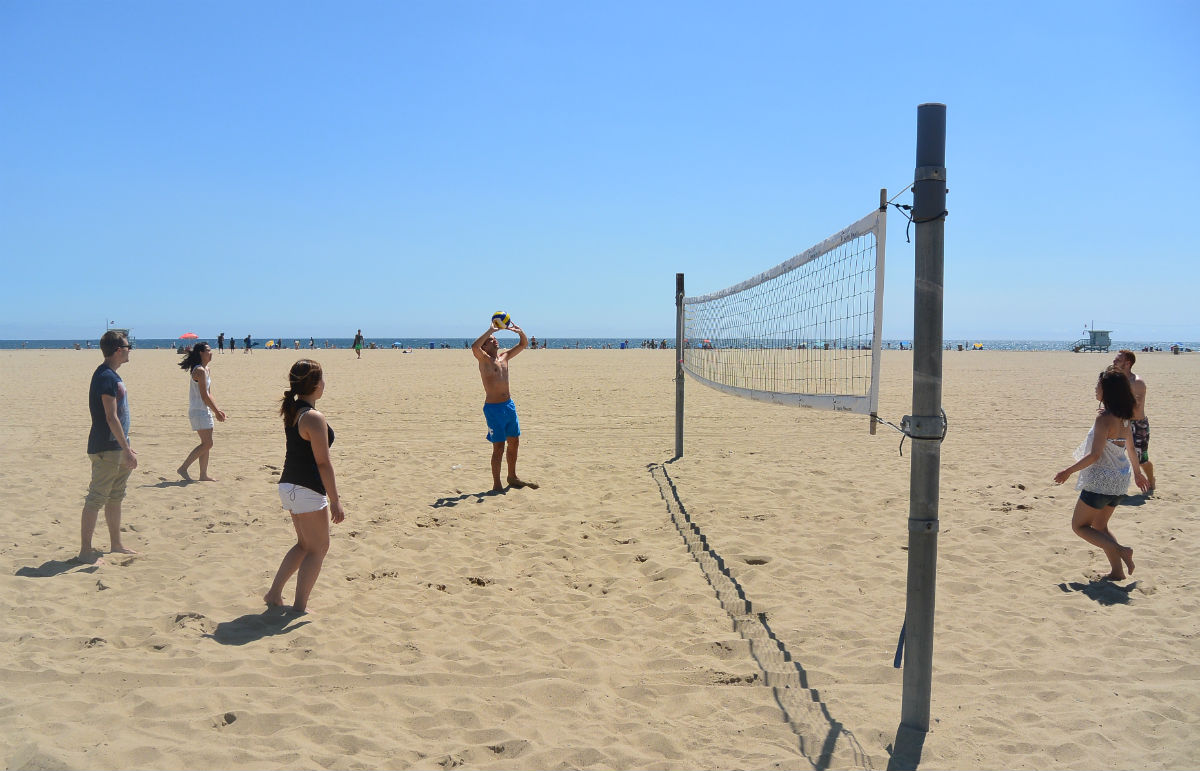 Summer is a fantastic season to come take English classes in Los Angeles. After studying hard, students can walk down to the beach where the sand is hot and the water is cool. Los Angeles is famous for beautiful, warm weather all-year-round, but we shine brightest in summer! EC offer many activities that let you take advantage of the beautiful location and weather. In addition to Beach Volleyball, EC Los Angeles offers Beach Soccer, bike riding from Santa Monica to Venice Beach, trips to the Getty Villa Museum, hiking in Griffith Park and so much more!
The possibilities for fun are endless when you study at EC Los Angeles – come enjoy a fantastic ESL school activity in LA!
Comments
comments