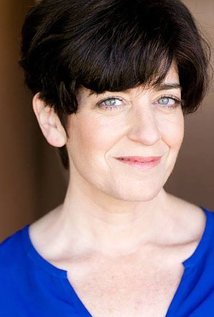 On December 31st, New Years Eve, I took an interview to meet with Max Eugene and I have since spent seven months teaching at EC Los Angeles. July 15th was my last day as I will be relocating to New York to pursue stage work and other creative opportunities.
Adapting to different cultures merging into the same classroom can be challenging. Not only are there unique personalities but there are also unique language challenges. My particular passion lies in the pronunciation and speaking classes. As an actress, I tried to bring a spirit of creativity and play. I learned much from my team teacher Robert, who has terrific focus and discipline. Charlene Jones, a wonderful teacher and woman taught me to trust myself. her spirit and strength always fed me during lunchtime in the break rooms.
There are so many students who touched me. Genki, Tomoko and Gai from Japan. Erica from Sweden. Marissa from France. Josef and Abdul from Saudi Arabia. Brazil. China. Turkey. Colombia. Brilliant writers and musicians and engineers and lawyers and on and on. They have such gifts and come here to bridge the gap between their culture and ours by bravely learning the most complex and crazy language- English.
I am a believer in leaping without a net. I also believe that mistakes are gifts in disguise. So i say to all teachers entering EC… embrace the mistakes and allow yourself to fall. listen to your students. Remain flexible and look them in the eye.
It is through falling and getting back up that you will find the portal to help your students fly.
xo
Want to take English classes in Los Angeles with great teachers like Shauna? Enroll at ECLA today!
Comments
comments