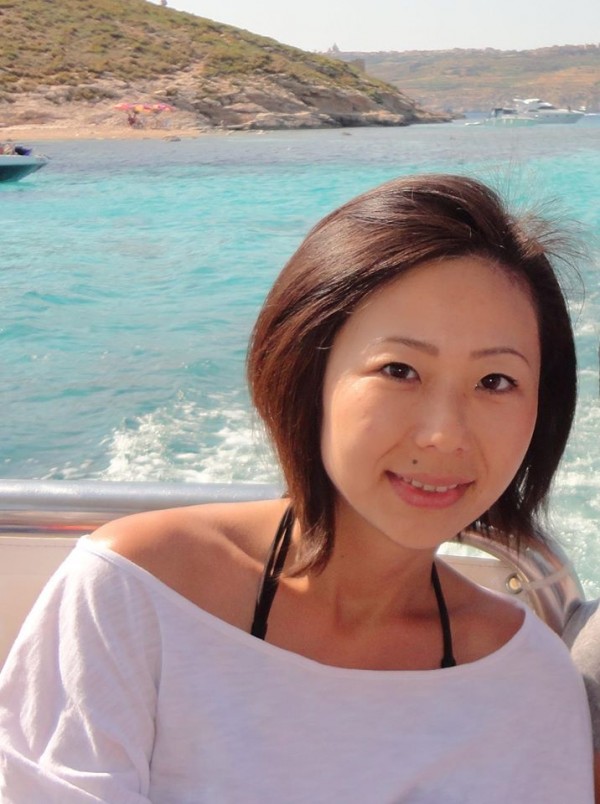 Hello, I'm Ayako and I'm working here at EC Los Angles from 3rd Aug 2015 to 24th September 2015.
I am thankful for this great opportunity, and I am very excited about working at EC Los Angles.
As you might know, EC has 21 schools around the world (US, Canada, UK, Malta and Cape Town),
and, I was actually a student at EC Malta in 2011. I also worked as a student services intern at the front desk for 6 months.
I was supposed to go back to Japan after that, but I got a chance to work as a full time and I have been working at EC Head office
in Malta (a tiny beautiful island in Mediterranean) for about 3 years.
EC Los Angeles is the biggest destination for Japanese students, so I was hoping to visit here one day and the dream came true!
I'm still learning English every day, and I know how challenging but how great it is to learn English and to be able to communicate with people from all over the world.
I am at the front desk or Paul's office so please feel free to come to see me if you need any help. I am looking forward to meeting you!
EC English brought wonderful opportunities for Ayako! Why don't you give learning English a try! Enroll at EC Los Angeles, today!
Comments
comments