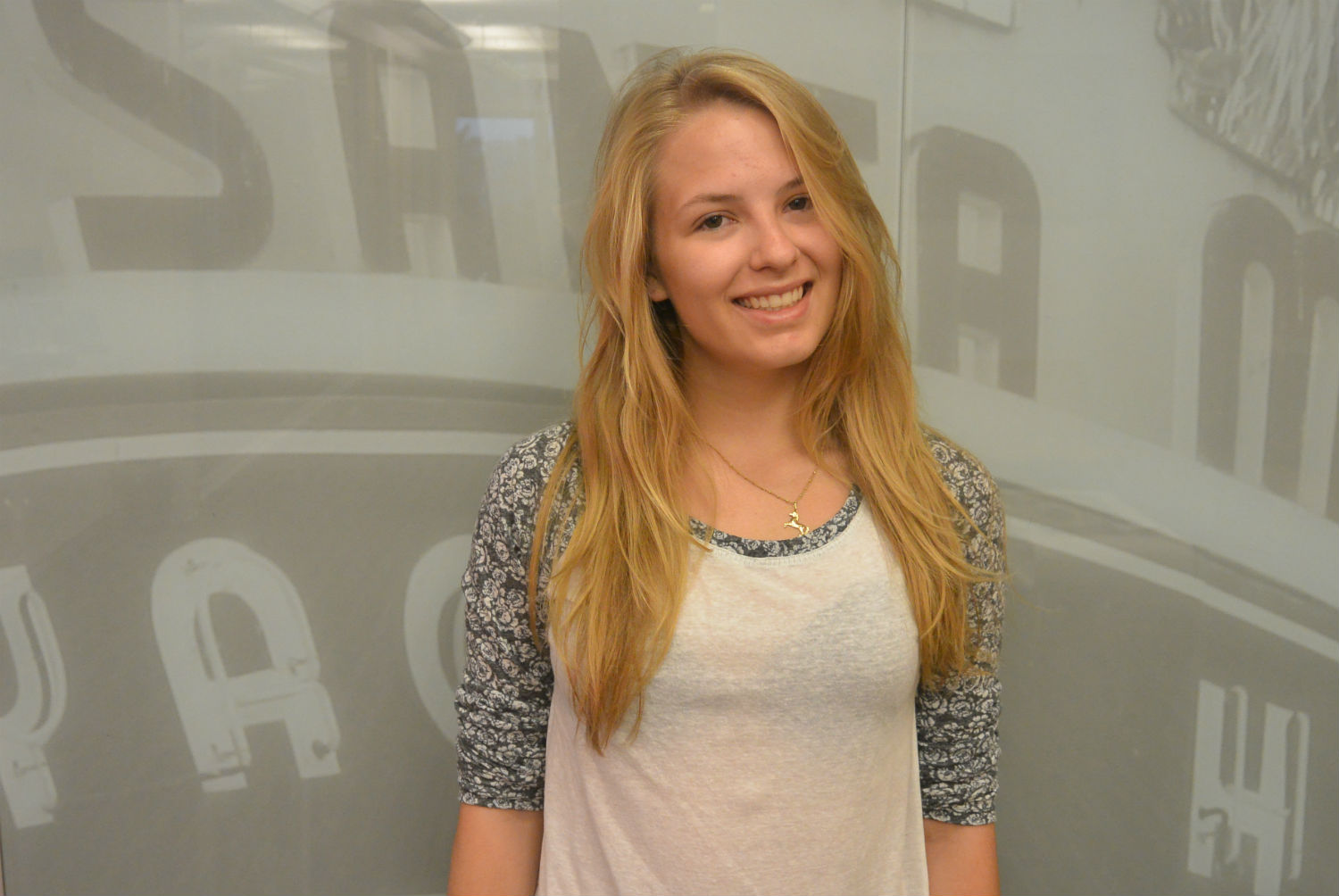 Name: Maria Julia Liesenberg Chrispim
Nationality: Brazilian
Why did you choose to study with EC?
My friend recommended me.
What do you like most about EC teachers?
They are so cool and funny.
What will be your most unforgettable memory of EC?
I found a lot of friends here.
Would you recommend EC to a friend? Why?
Yes, because I really like to study here and EC is near to the pier and beach.
Searching google for "language school in Los Angeles?" Check out ECLA today!
Comments
comments