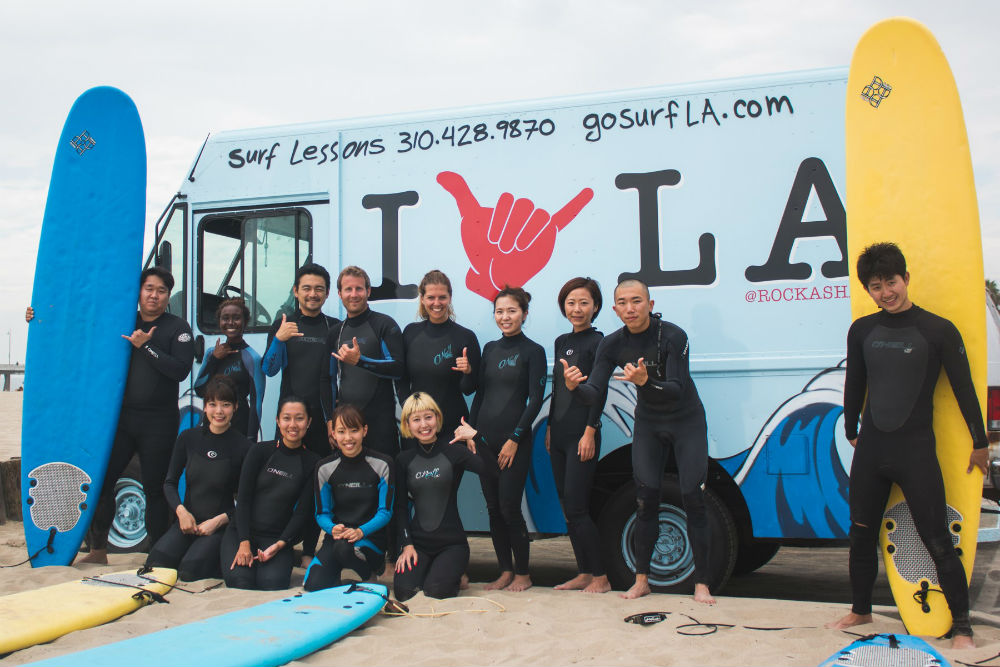 On August 25th, 2015, EC Los Angeles students participated in a special Surfing Activity at Venice Beach with Surf LA! For two hours, students had the chance to practice English with native speakers while learning how catch some waves in the clear, warm Southern California ocean. EC LA's very own intern, Minkuk Park and EC Malta's admissions executive, Ayako Suzuki chaperoned the event and had a lot to say about it.
Minkuk: "The instructors were really kind and it was AWESOME!"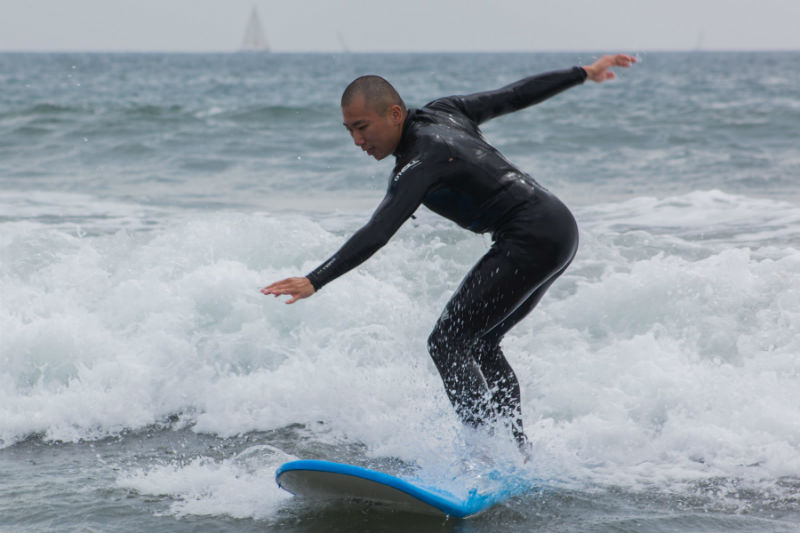 Ayako:  "I never surfed before, but it was a good opportunity for me to start. I wouldn't have tried on my own. "It was very fun"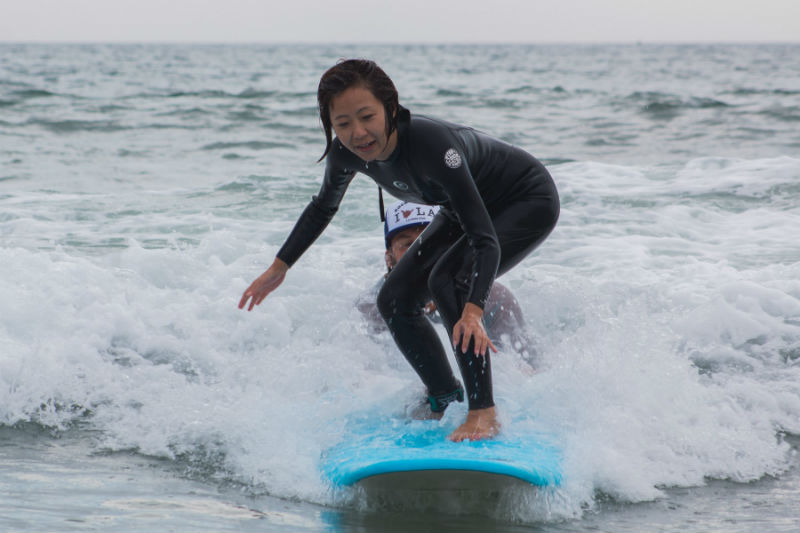 Located in Santa Monica, EC Los Angeles is the perfect place to learn English while enjoying endless activities and events. In addition to surfing, students can listen to free concerts on the pier, enjoy food truck festivals, free movies, hiking in the Santa Monica mountains, and so much more!
Comments
comments