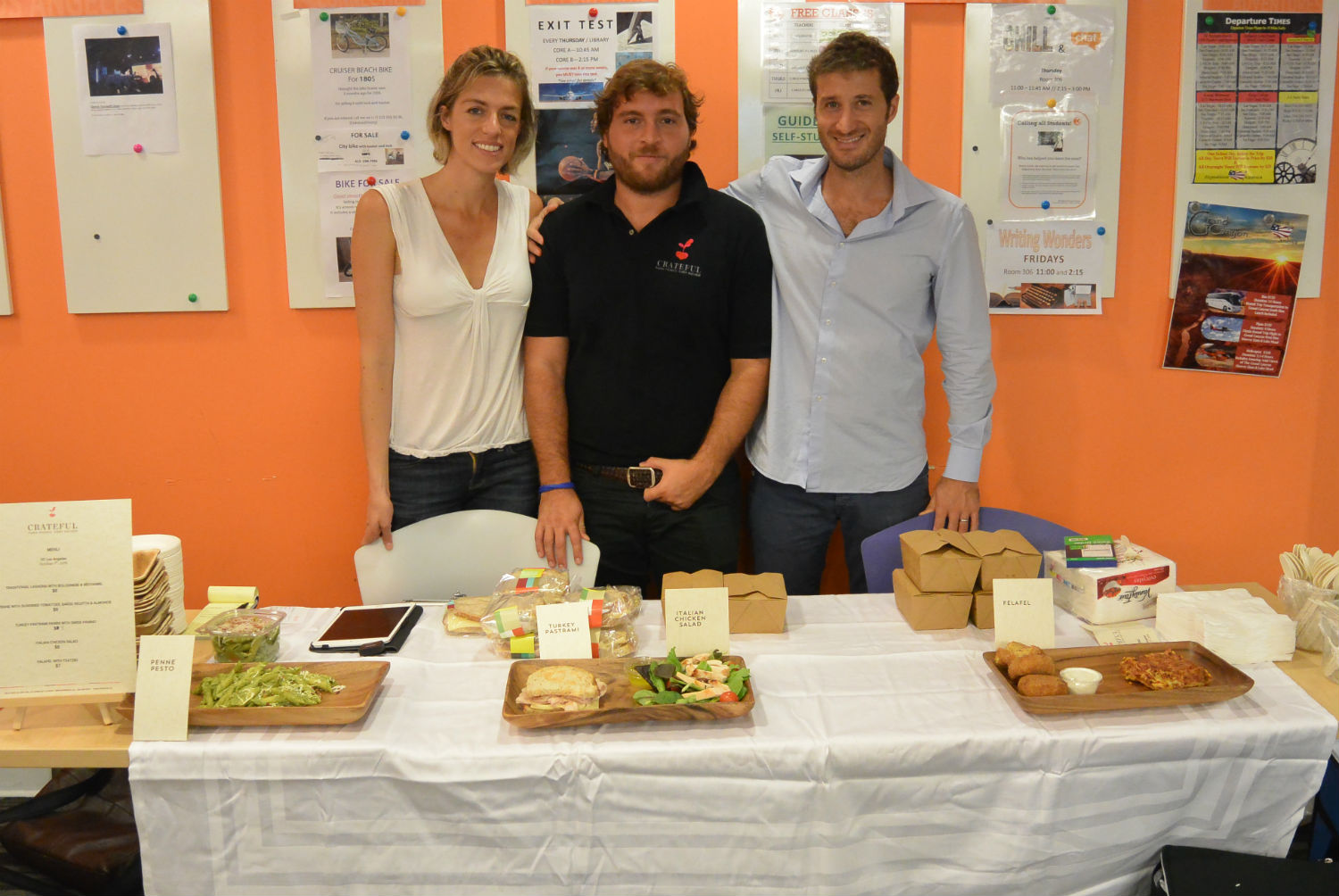 EC Los Angeles is very excited to introduce our new lunch options, curated by Crateful – a company started by EC Los Angeles Alumni, Emanuele Ponzo. Emanuele studied at ECLA for 8 months, leveling-up from Beginner to Pre-Advanced! While studying at EC, Emanuele came up with an idea to create a healthy and delicious lunch alternative for EC students to use – then "Crateful" was born!
Crateful is a company dedicated to delivering the highest quality of delicious and healthy food. Although Crateful is a subscription service (meaning you can sign-up online and pay a weekly or monthly fee to have meals automatically delivered), starting Wednesday, October 7th, 2015, EC Los Angeles students will now be able to purchase convenient, innovative, organic gourmet lunch, without having to spend lots of money in town! Emanuele has teamed up with Michilen Star Chef Cristina Bowerman and Licensed Nutritionist Alyse Levine to create healthy, delicious and affordable meals that students will be able to buy through a new-age kiosk vending machine (coming soon!) that will be refilled every day!
"The Crateful team brings a passion to deliver the best healthy meal subscription plan in Los Angeles.  Our difference is our focus on a meal plan that blends delicious meals and organic ingredients with beauty and style.  We are redefining the way you eat by bringing restaurant-quality food to your door." – Crateful
The creative menu will feature an international scope of dishes form pasta, to falafel, to Asian-inspired cuisine! Take a look at Wednesday's offering below! For more information, check out Crateful's website!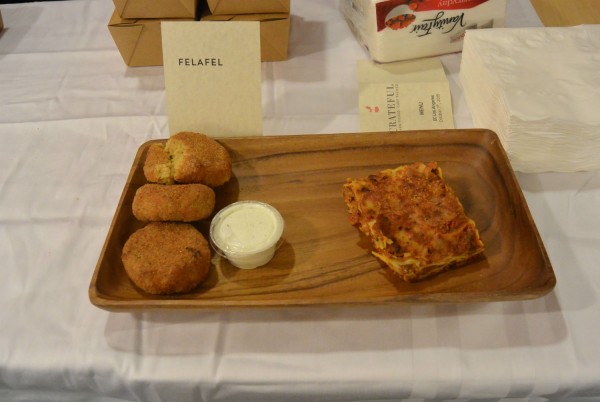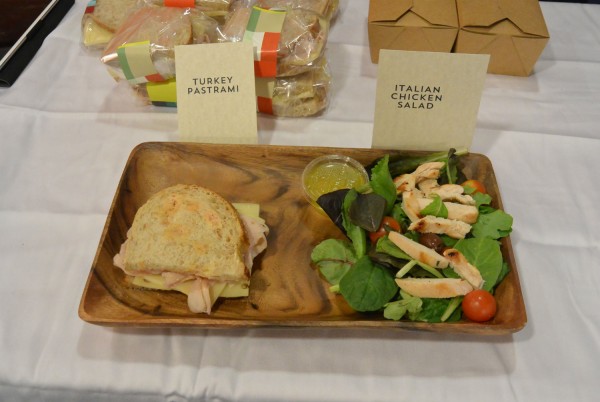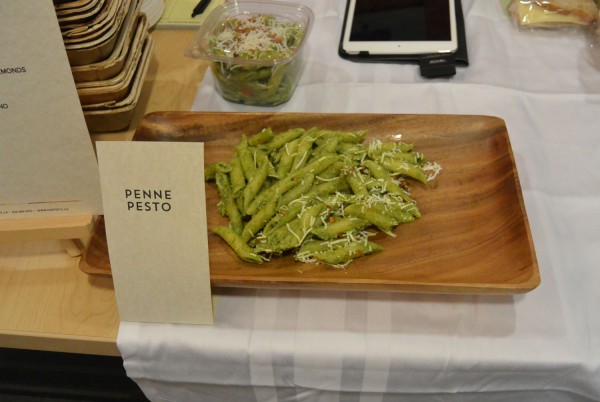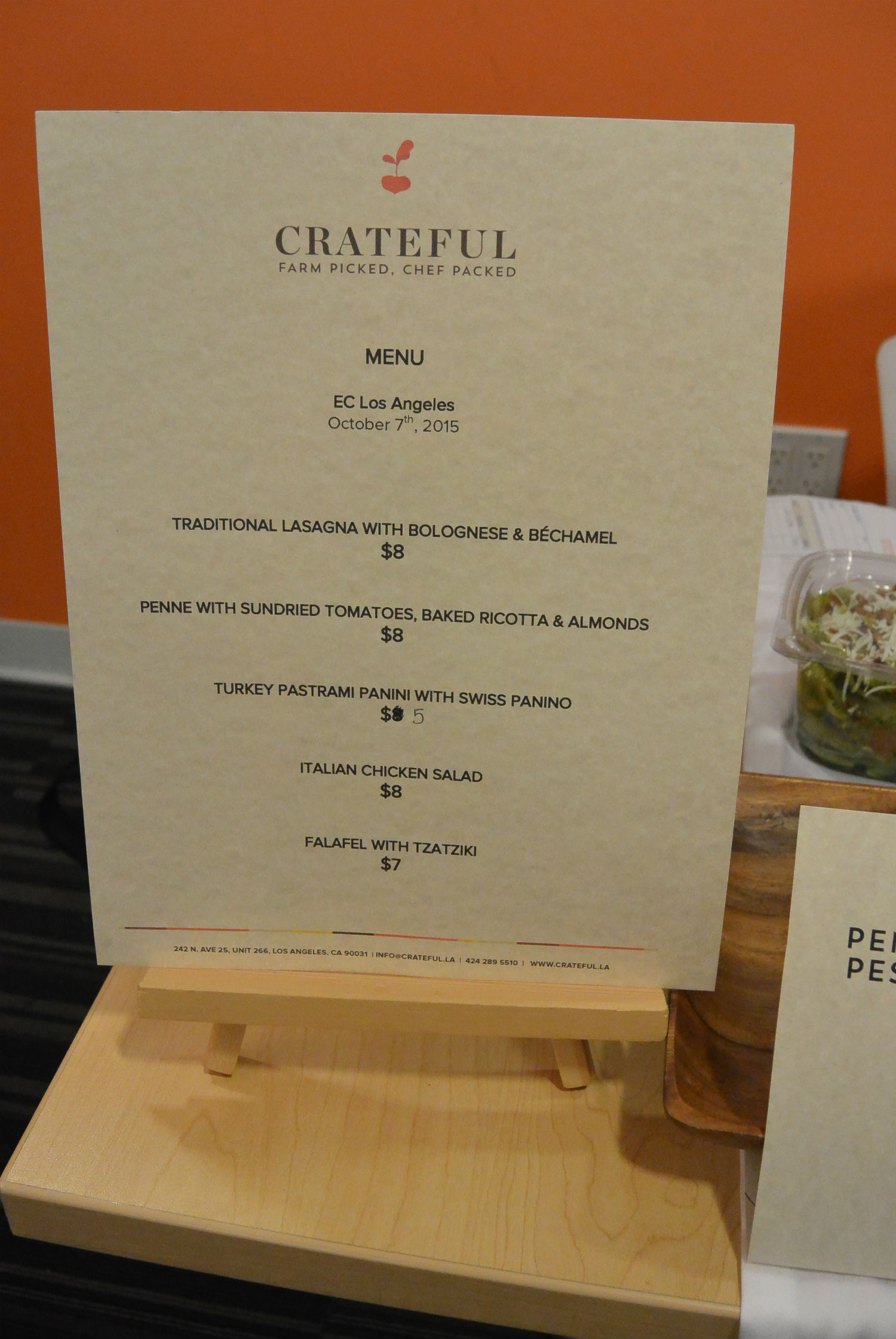 What will you be inspired to do at EC Los Angeles? Come EC's Los Angeles English Center us today!
Comments
comments