Students looking for a Los Angeles language center come to EC Los Angeles to learn and have fun! Here are the ECLA activities for the week of Oct 19 – Oct 16!
Monday, Octobr 19, 2015
Annenberg Beach House – enjoy a heated pool and lounge chairs on the beach at this community beach house in Santa Monica! Cost $1.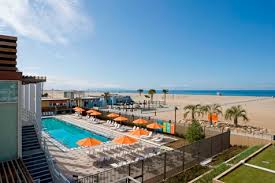 Tuesday, October 20, 2015
Rock Climbing has been postponed! Stay tuned!
Wednesday, October 21, 2015
Soccer in the Park – come make new friends and have a friendly game of soccer at Reed Park!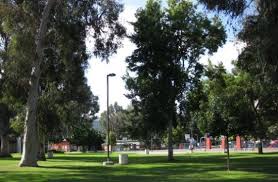 Thursday, October 22, 2015
Beach Volleyball – ECLA's popular Beach Volleyball activity is back! Enjoy the ocean view and the last of the summer heat!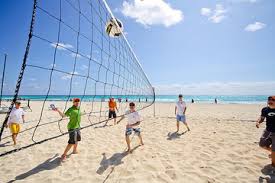 Friday, October 23, 2015
Join Expedition America at the season Halloween Event, Knott's Scary Farm! Ride some roller coasters and have a fright!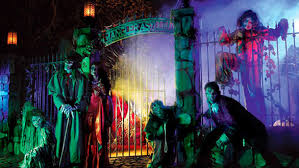 Want to learn more about the activities ECLA has to offer? Visit our Facebook page for daily updates!
Comments
comments