Paul Suhr, our Center Director, has some advice to share with EC students….
Students ask me all the time – "What's the best way to improve my English?"
My answer?  "GET ACTIVE!"
Get outside, meet strangers, hang out with friends (from another country), learn something new.  Just DO something – ANYTHING!
Here are a few helpful websites that will give you some ideas of what to do with your friends, or how to make NEW friends.
For people who like the outdoors: Weekendsherpa
Sign up for this newsletter and they will send you cool stuff to do on the weekends.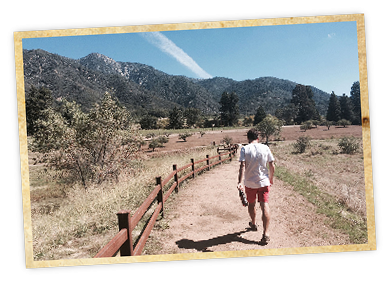 What's your hobby?  Find other people that share your same interests!: Meetup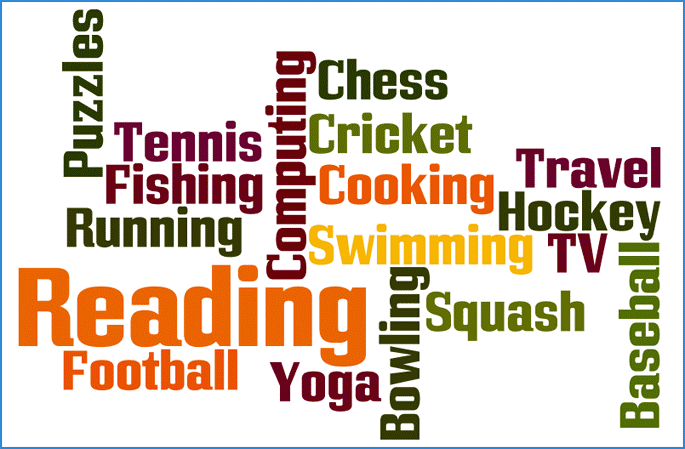 Join a Meetup Group and find out when they will meet next: LA Weekly
For People who eat, breathe, love MUSIC.

So easy.  Just click on the genre you like (ie. Rock, hip hop, electronica) and you will see all the different concerts happening in the Los Angeles area.
Want to study English in the USA? Visit ECLA today!
Comments
comments