A message from Kris: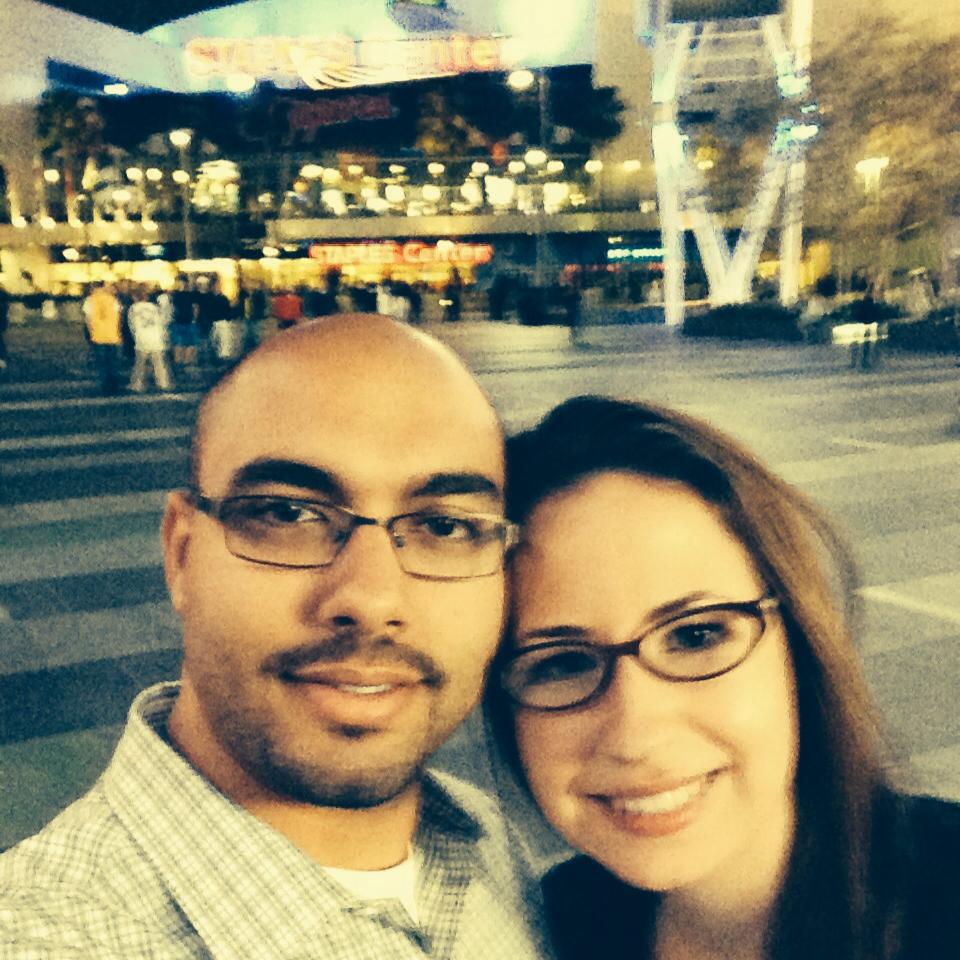 After almost 2 years with EC, it is with mixed emotions that I am making my departure. I have had so much fun working with all of you and have learned so much from EC and all of the students that I have worked with over the years.  It has been great working here and I wish I was able to stay longer. This decision was not a rushed one, and I thought about it long and hard. My fiancée and I have decided that there is no time like the present and we are taking the plunge and travelling around the world. I wish you all and EC the best.
Kris joined EC Los Angeles February of 2014. He has been an important figure here as a Homestay Coordinator, Arabic translator, and all around good-
time keeping, fun guy! EC is very sad to see him go, but we wish him the best of luck for his exciting and boundless future! Thank you for all your hard work!
Want to study English in the USA? Visit ECLA today!
Comments
comments