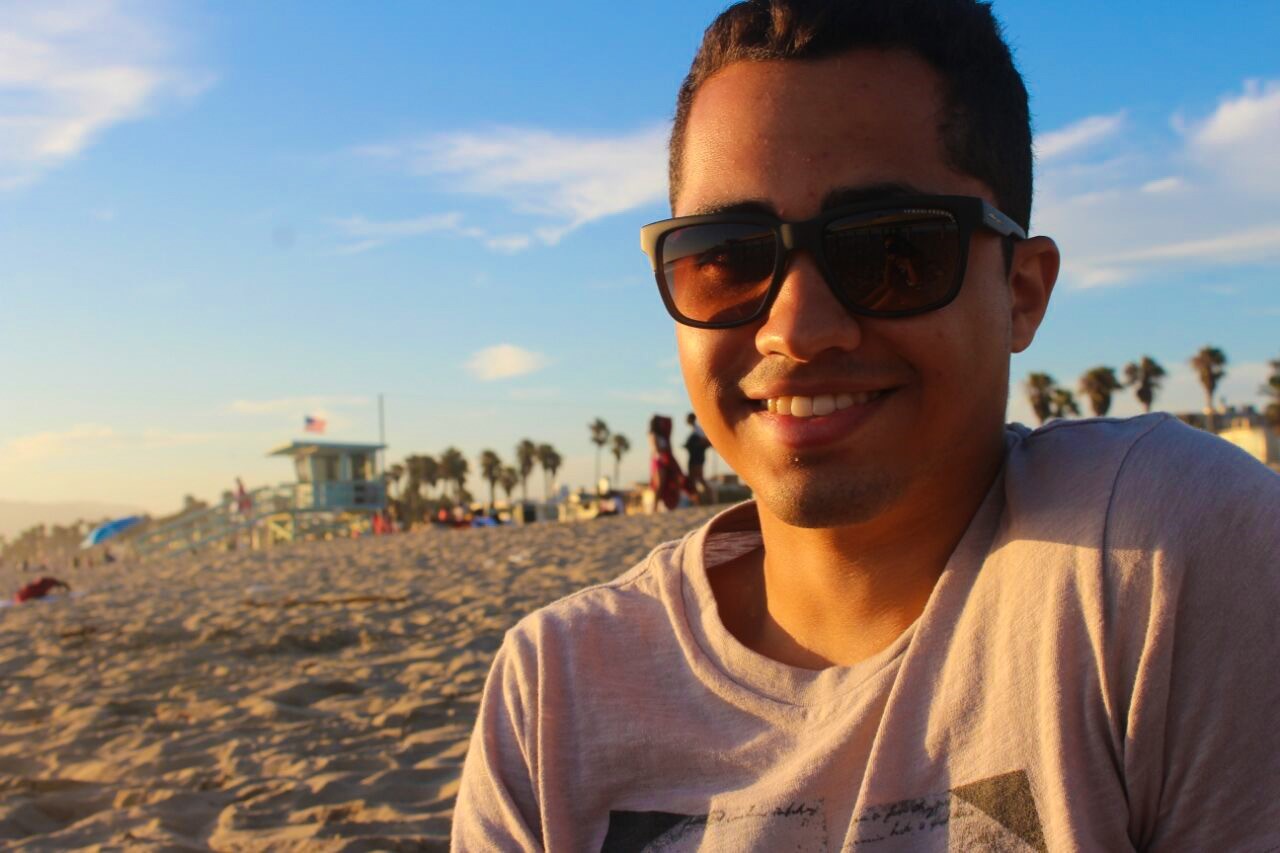 I'm Lucas Barreto Villalba from São Paulo, Brazil. I'm 20 years old. I'm still a university student, before coming here I was studying Information System at Presbyterian Mackenzie University.
Actually, It was a hard decision to choose which city I would go to study abroad, I was thinking about going to San Francisco, Boston or Los Angeles. I had chosen Los Angeles because the weather is as hot as the weather in my country. I've started learning English for traveling thereafter I was keen on it.
I've been taking class with a lot of different teachers, they are really friendly and funny. They have been helping me to improve my English skills. In my opinion, everybody should study abroad once at least, it's the best experience ever. I've been living the best moments of my life here in LA.
Want to study English in the USA? Visit ECLA today!
Comments
comments