Have you made weekend plans yet? Check out what's going on in Los Angeles for the weekend of 11/20 – 11/22!
Friday
LA Auto Show @ Los Angeles Convention Center
Tickets: $15 ($12 M-Th)
Are you a car fanatic? Do you like to check out new driving technology? Come to the LA Auto Show to learn about new designs and inventions! LA Auto Show is one of the most influential auto trade shows in the world- this is your chance to get in the hot seat of auto-information!

Saturday
Public Star Party @ Griffith Park Observatory
From 2:00 p.m. to 9:45 p.m., join members of the Los Angeles Astronomical Society, Los Angeles Sidewalk Astronomers and the Planetary Society to learn about our universe! You'll even get the change to look through different telescopes and learn about different astronomical equipment.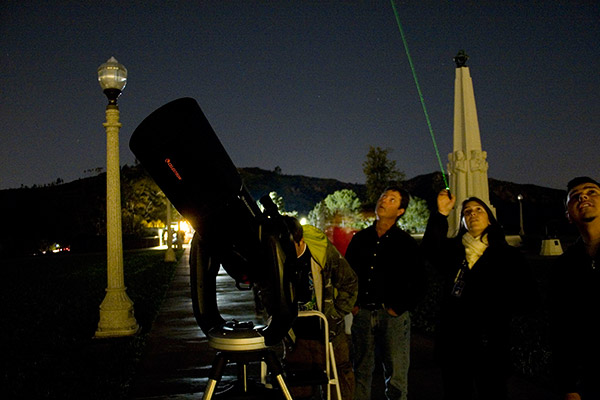 Sunday
Brunch
Sunday is a day to recover from Saturday night! Angelenos enjoy waking up late and going out to brunch. What is brunch? It's a combination of Breakfast and Lunch! Check out this list of the best brunch restaurants in Los Angeles compiled by Time Out Los Angeles!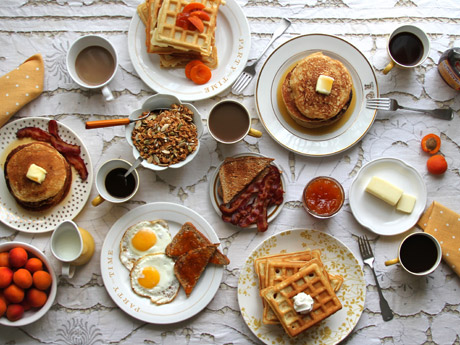 Want to study English in the USA and enjoy fun activities? Visit ECLA today!
Comments
comments