Read about today's student spotlight!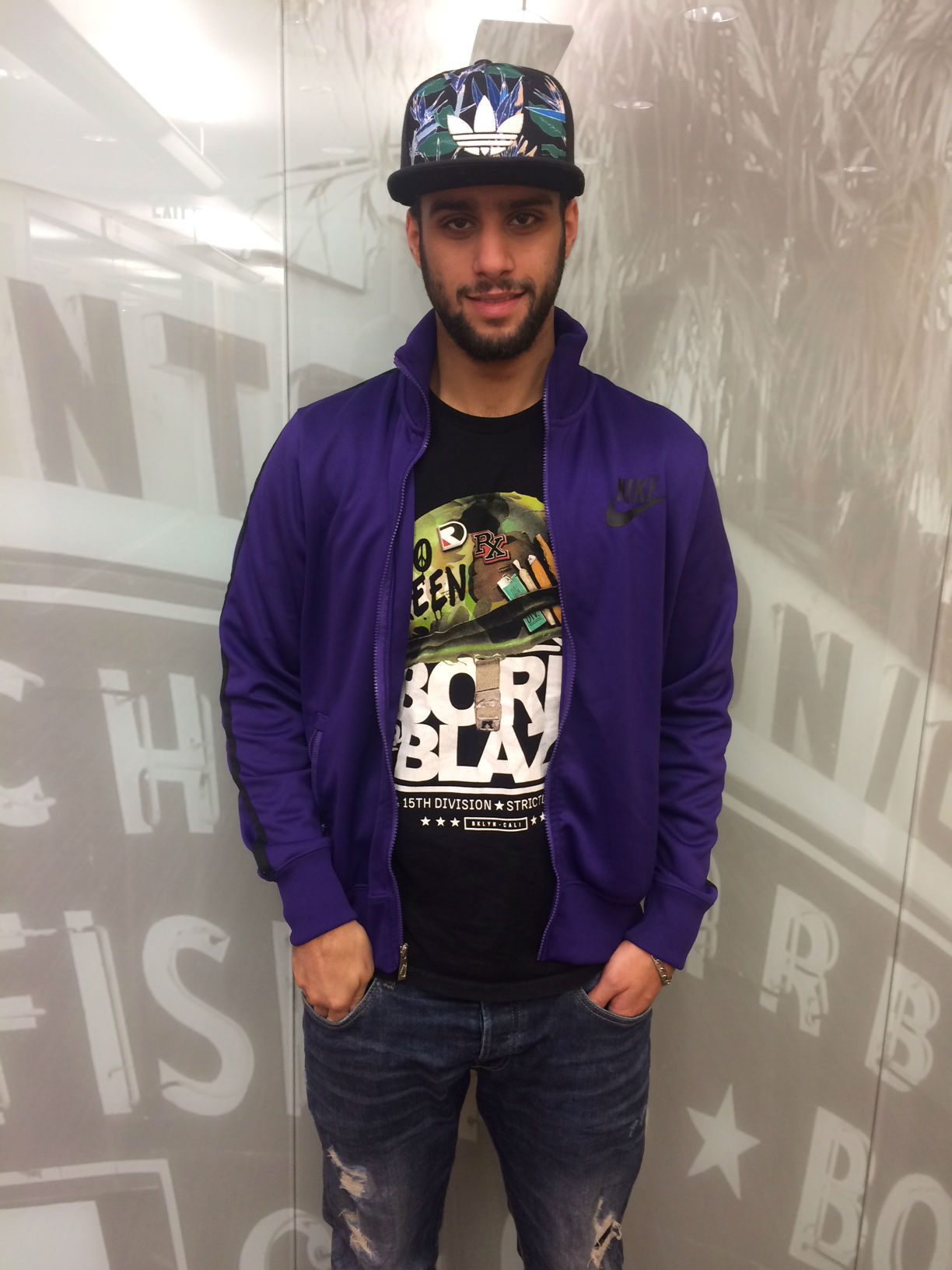 Name: Abdullah Almusallam
Nationality: Saudi Arabian
Why did you choose to study with EC?
1st, EC is in Santa Monica. 2nd, good classes. 3rd, good people.
What do you like most about EC teachers?
[They have] good ways of teaching.
What will be your most unforgettable memory of EC?
Halloween Day.
Would you recommend EC to a friend? Why?
Yes. Some classes are good for you.
There are many reasons to come to EC Los Angeles. We offer General English courses, a business English course, and so much more! Like the Halloween Day Abdullah mentioned,ECLA also offers an engaging and fun activities calendar. Activities give students a chance to have fun and practice natural English outside of the classroom! Want to study English in the USA? Visit our website or take a tour of our Santa Monica campus today!
Comments
comments