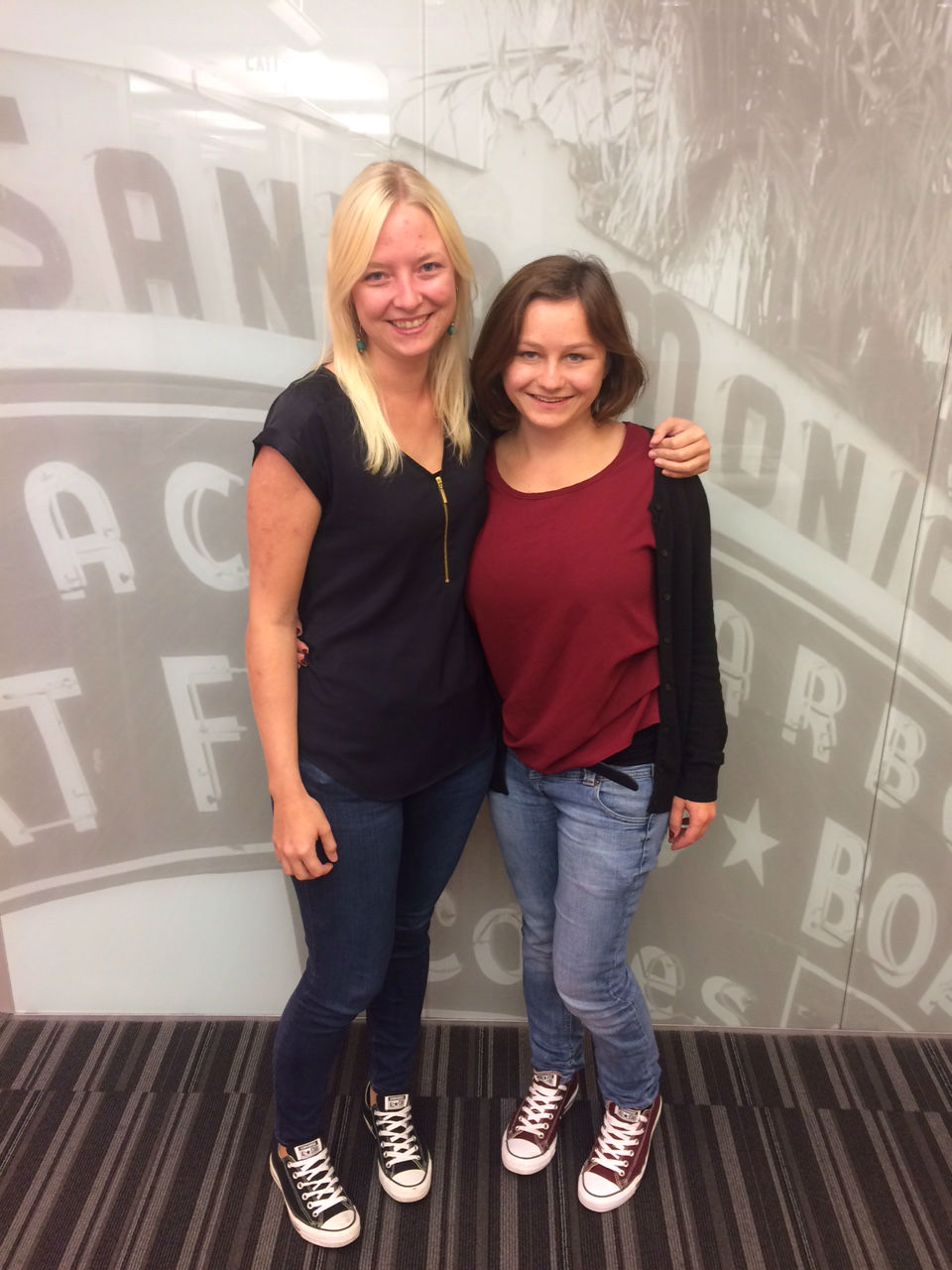 On Thursday, November 20th, EC Los Angeles held a Swiss culture night! The event was organized by Student Ambassador, Tamina and another EC student, Linda. Students from countries such as Brazil, Saudi Arabia and France all attended.
The event showcased a Swiss tradition – cheese fondue! Everyone listened to popular Swiss music and watched a slide show on Swiss points of interest while munching on the delicious cheese and bread! It was a wonderful time.
EC Los Angeles is a place to not only learn English – it's a melting pot of different cultures and a great place to get international exposure. Join an activity and make some new friends from other countries today!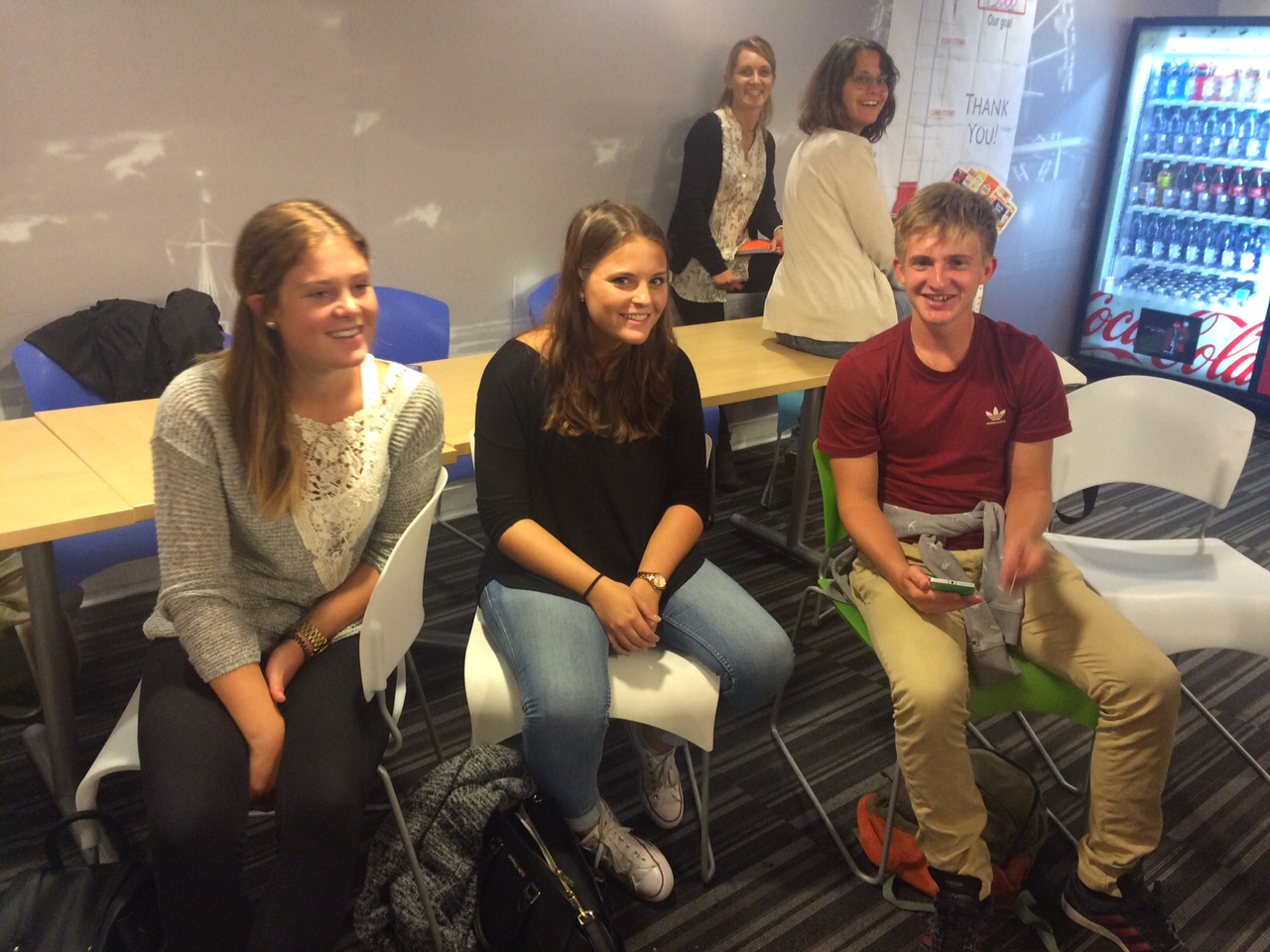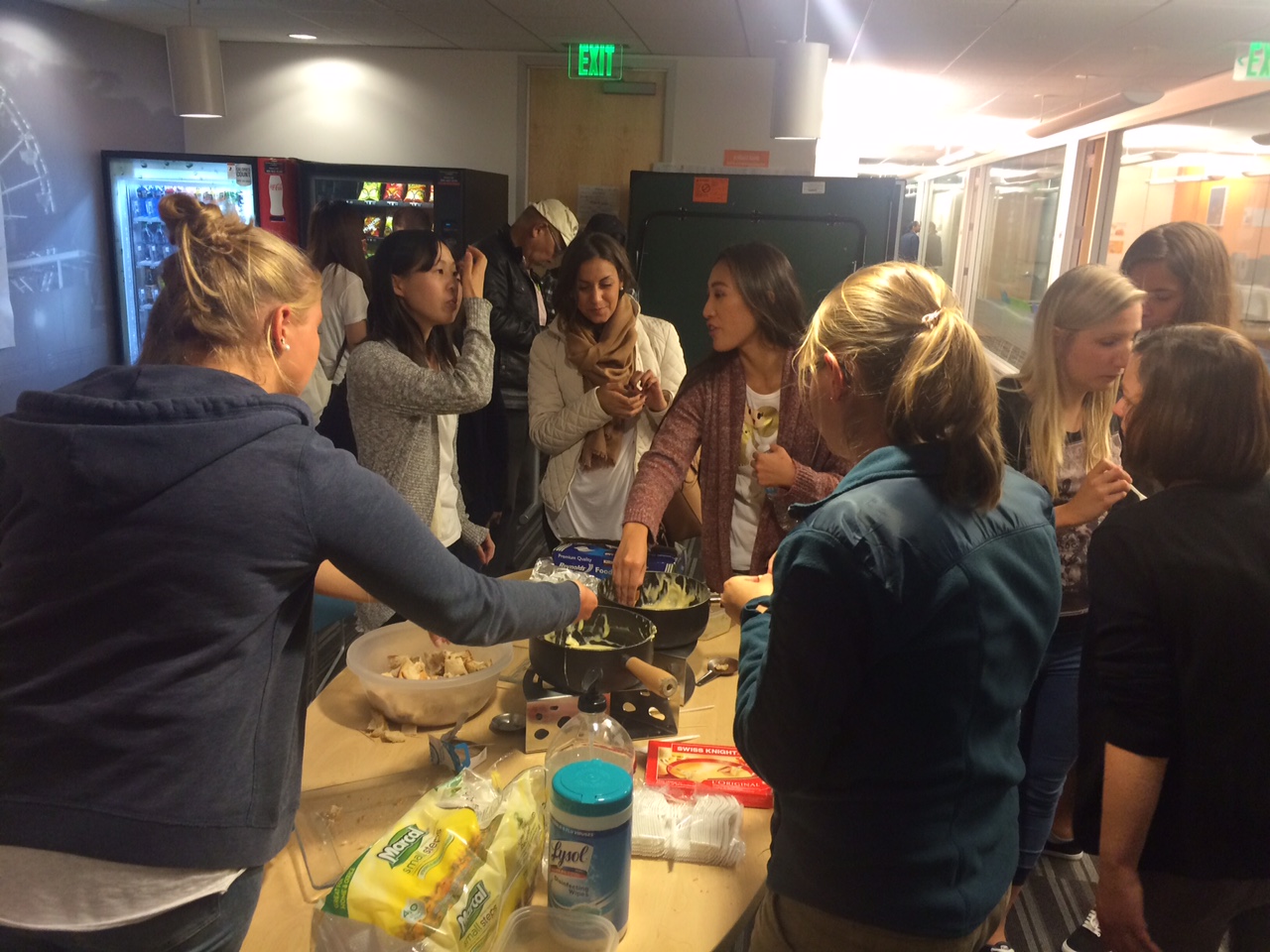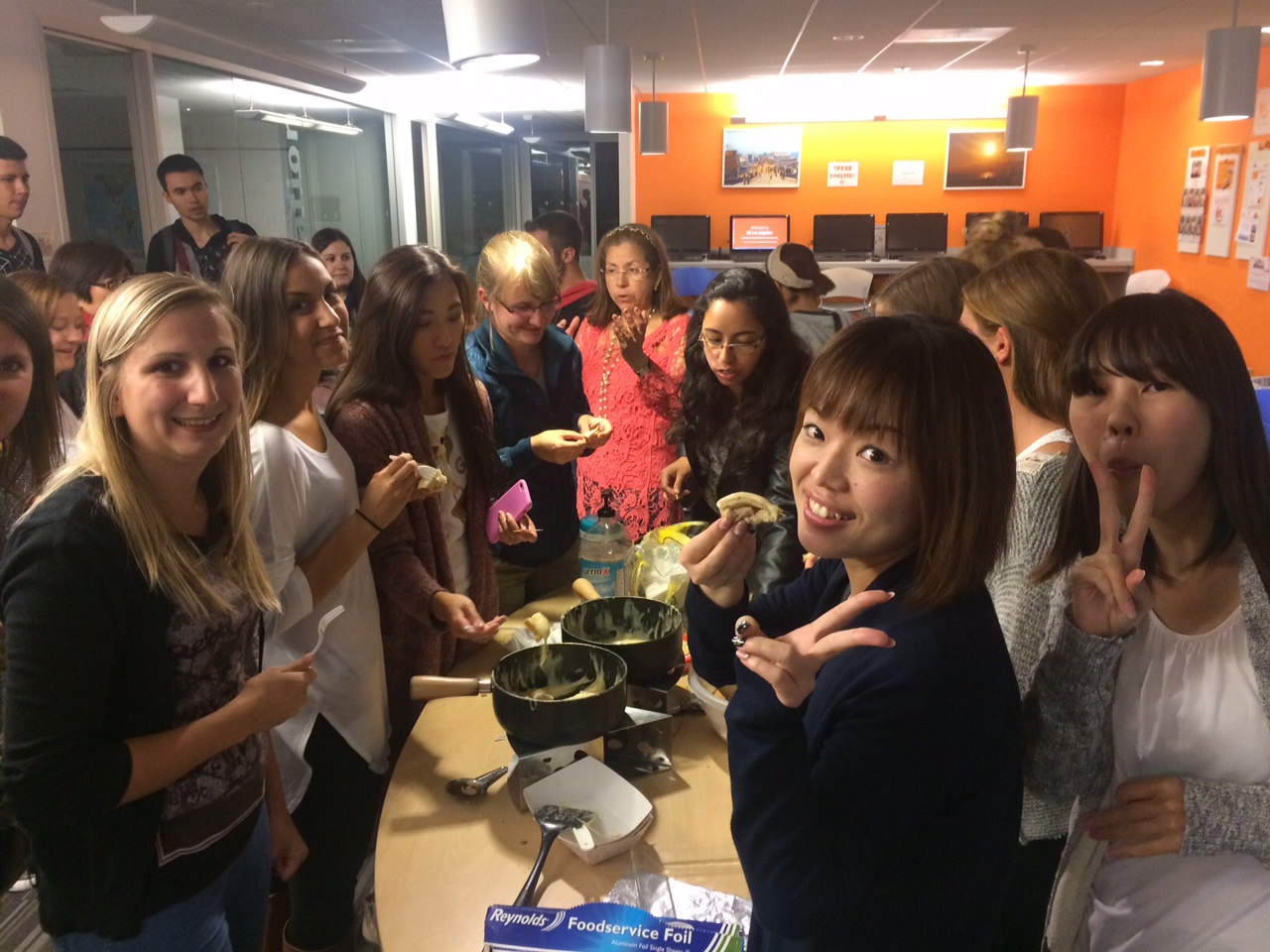 Want to study English in the USA? Come to ECLA today!
Comments
comments