Student Spotlight Paola was recommended by her teachers! She is always greets the front desk with a smile and hello, and she is a pleasure to be around. Read about why Paola chose EC and what she loves about it!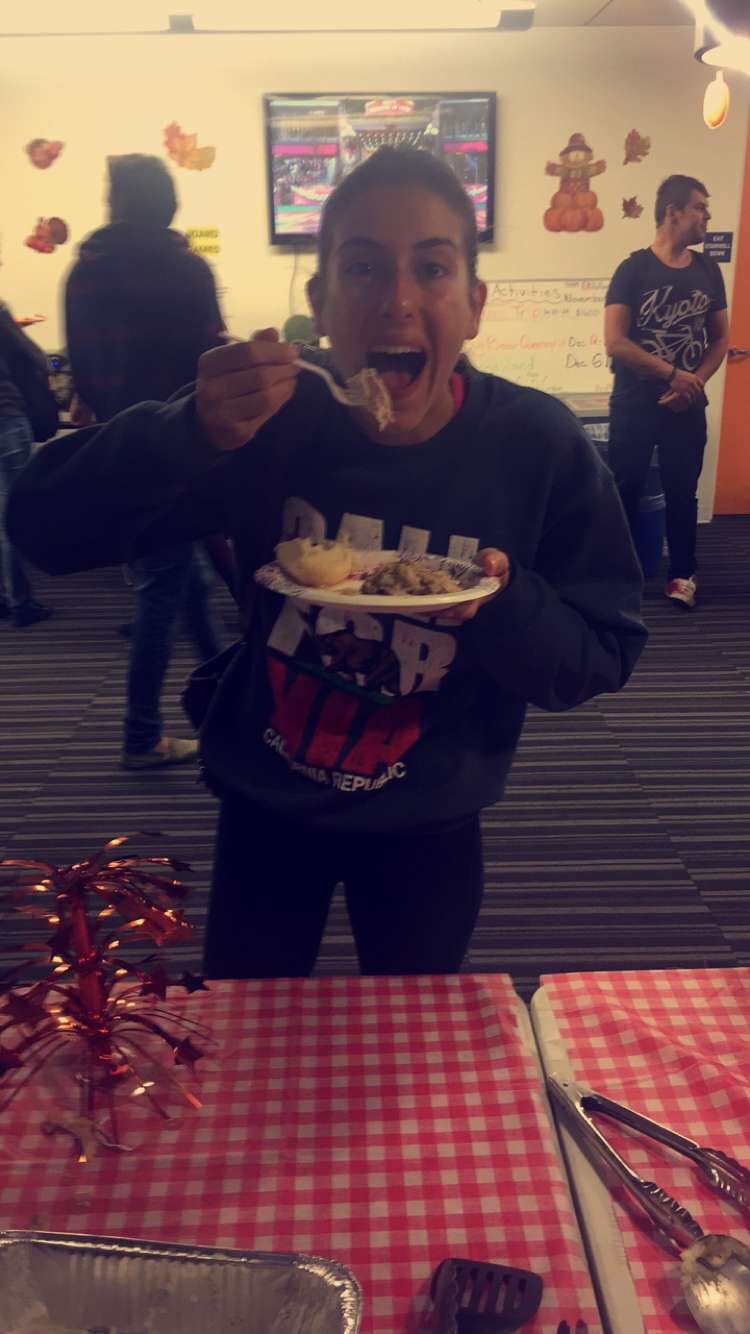 Name: Paola Giovanna Lavanzini
Nationality: Swiss
Why did you choose to study with EC?
Because my agency advised me EC School.
What do you like most about EC teachers?
They're really friendly, helpful and serious when we need.
What will be your most unforgettable memory of EC?
Thanksgiving lunch at school, awesome 🙂
Would you recommend EC to a friend? Why?
Yes, but only if he or she has a good level of English because the classes are like pre-advanced or more serious.
While Paola's classes may have been challenging, we do also offer classes for beginner levels! Interested in studying English in the USA? Check out ECLA today!
Comments
comments