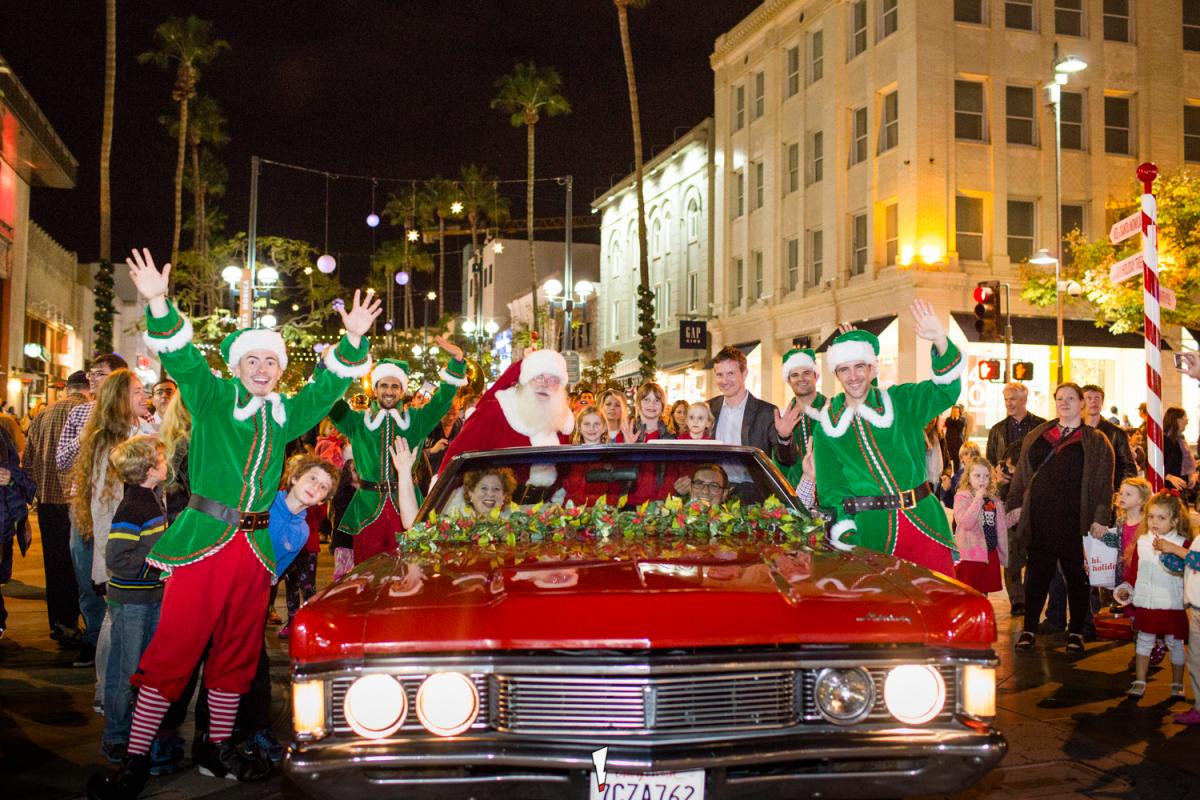 Happy Monday, Everybody! Here is this week's list of super fun activities offered by EC Los Angeles! ECLA has some of the best ESL school activities around!
Monday
Barneys Beanery
Time: 2:00PM
Cost: $5+
Join a teacher, new students and old students for a Monday afternoon drink and snack! Everyone is welcome! EC will provide some food!
Tuesday
EA Meet and Greet
Location: Santa Monica Pier!
Cost: Free!!
Time: 1PM – 4PM
Join Expedition America at the pier and mingle with international students from different ESL schools in the Santa Monica area! This is a great chance to make friends from other countries, and use your English in a natural setting!
Wednesday
Movie and Cocoa
Time: 5:30PM
Cost: Free
Come watch a winter movie with some cocoa and popcorn!
Thursday
Tree Lighting and Santa Parade
Time: 5:30PM
Cost Free:
Join us on the Third Street Promenade to watch the annual Tree Lighting Ceremony and Santa Parade! Remember to bring a jacket – it can get chilly at night!
Friday
Ice at Santa Monica
Cost: $15+
Time: 5:30PM
Come Ice Skate by the beach! A seasonal activity for all ages, Ice at Santa Monica is just down the street from EC Los Angeles!
Want to study English in the USA? Visit EC English today!
Comments
comments