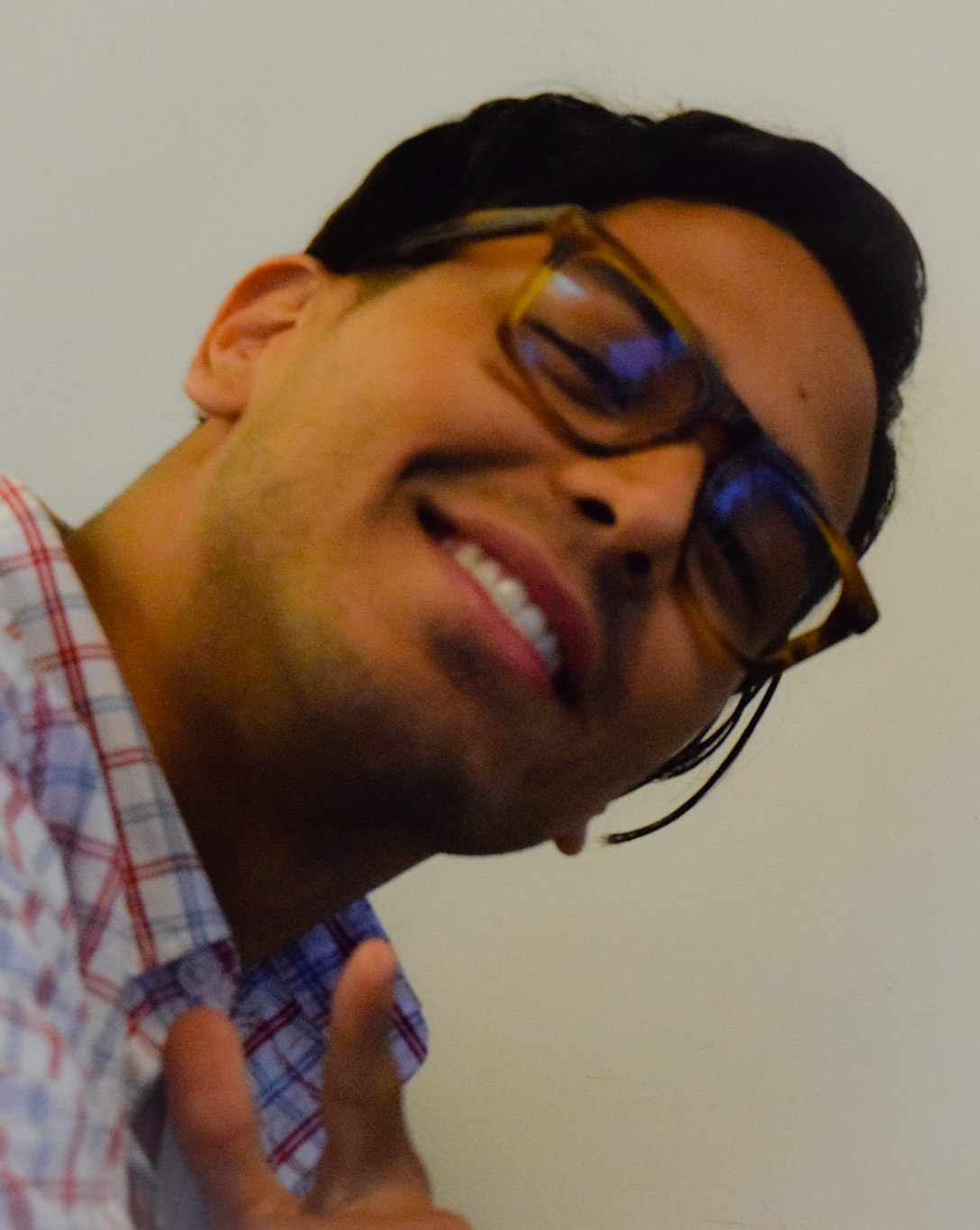 Which classes do you teach?
I teach a Pre-Intermediate, an Upper-Intermediate, and a grammar elective class.
What do you like most about teaching?
I really like helping people. So, teaching English is a very real way to affect peoples' lives in a positive way. Also, I love learning about people and different cultures from around the world.
Tell a funny joke!
hahahaha. That's it.
What is your hidden talent?
I can't tell you that.
What do you do in your free time?
I play Rock & Roll music, among other things.
Tell me about that.
I have a band called STREET DREAMS – it's melodic and modern. You should check it out!
Check out STREET DREAMS' Facebook page!
What message do you have for potential students?
Come to ECLA, improve your English, and enjoy the sunny Southern California weather and beaches! It can't get any better than this!
How about that cool ESL teacher? Come visit EC Los Angeles Language Center today and meet some more awesome teachers!
Comments
comments