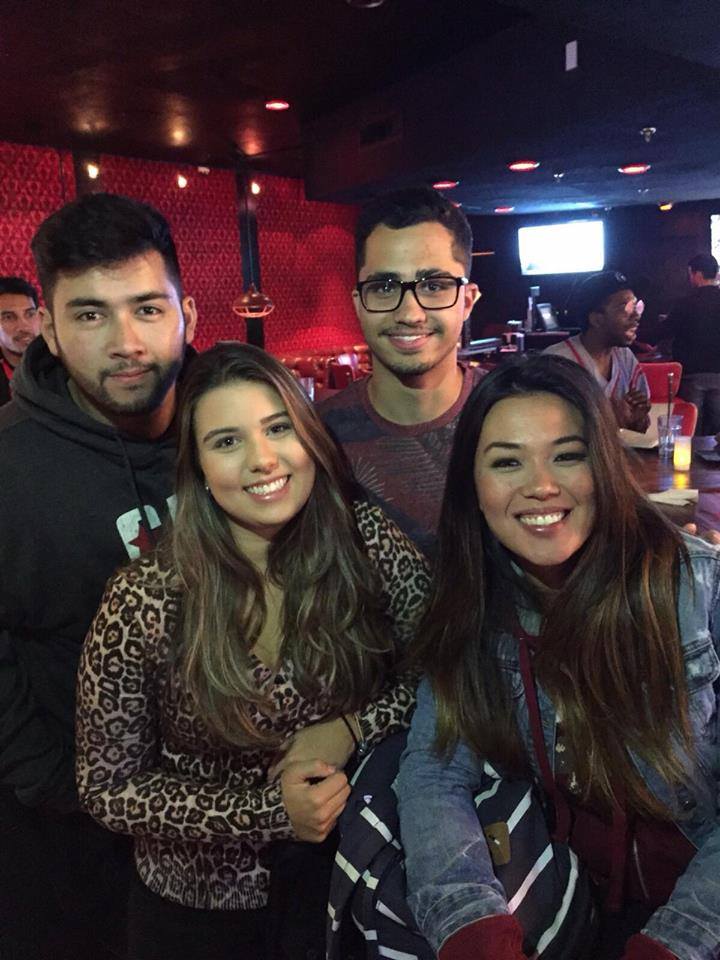 We asked Student Ambassador, Lucas Villalba, "How EC Students Can Meet Americans", and this is what he said…
After almost half year living in LA, one Staff from EC school has asked me How did I meet Americans in LA to practice my English ?
1 – LA is a huge city, sometimes we need to go out, but we don't have car. Taxis and Ubers are really popular here. I've been taking it for my whole stay/staying and most of the drivers like talking during the way. You can enjoy this moment and try to have a conversation because they're literally friendly. They are going to ask you about your home country and so on. Don't be shy otherwise you won't see those people again.
2 – People say that when we teach someone we can learn more with it. As I mentioned before, LA is huge, there are too many people and most of them are interesting on learning another language. Try to find group of people on this website: http://www.meetup.com/ . It's honestly useful.
3 –  Go to crowded places to hang out. It is great opportunity to find someone and try to have a short conversation.
4 – There are a plenty of apps that we can use for practicing our English, most of them are for learning grammar. I've found one really interesting,  " Wakie ". You are able to talk with Americans for 5 minutes.
Want to study English in the USA? Visit ECLA today!
Comments
comments