Here's what going on around LA this weekend!
Friday
Seinfeld: The Apartment
Time: 10AM – 7PM
Location: 8445 Melrose Ave, Los Angeles
Cost: Free!!!
Are you a fan of the hilarious and influential television sitcom, Seinfeld? This American icon ran on TV for almost 10 years! Now you can visit a gallery set-up to take you on a nostalgia trip through the set of Jerry Seinfeld's television home.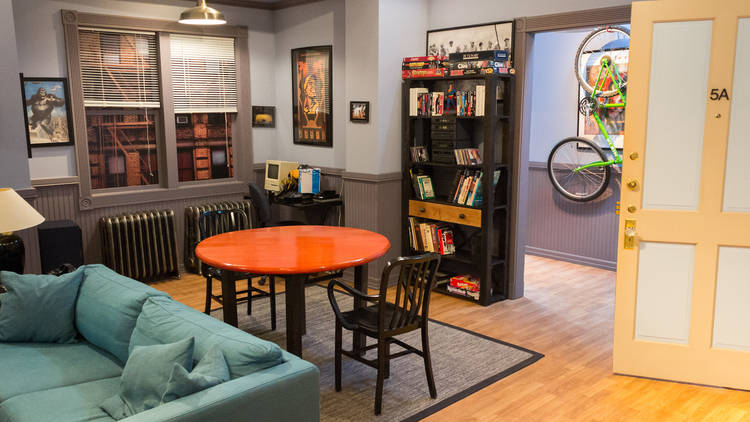 Saturday
LA Beer Hop
Time: 12:00PM
Location: Various locations around LA – visit their website to book a tour!
Cost: $65
This activity is for lovers of Craft Beer. Take an journey through local brews and ales to discover you next favorite drink. Remember, the legal drinking age in the USA is 21 years old!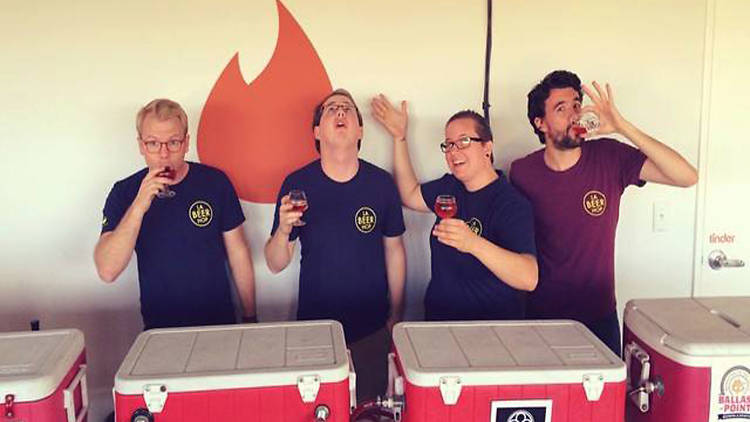 Sunday
Die Hard + Lethal Weapon Screening
Time: 7:30 PM
Location: Egyptian Theater in Hollywood
Cost: $11
Die Hard, starring Bruce Willis – is it a Christmas movie or an action movie that takes place at Christmas? Well, here is your chance to see it and find out! Afterwards, stay for the double feature and enjoy Lethal Weapon, starring Mel Gibson!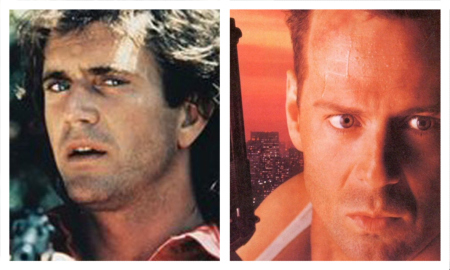 Want to study English in USA? Visit ECLA today!
Comments
comments