It's Monday again, and we are entering the 2nd full week of 2016. With the holidays now over, and the new year starting, it's time to learn and have fun!
Here are the activities for EC Los Angeles this week!
Monday
Barneys Beanery
Time: 2:00PM
Cost: $5+
Join a teacher, new students and old students for a Monday afternoon drink and snack! Everyone is welcome! EC will provide some food!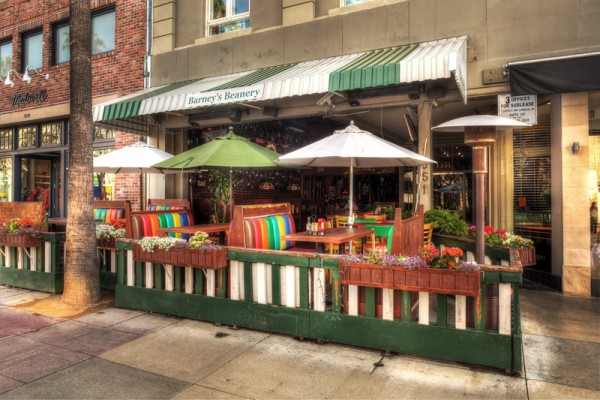 Tuesday
Lakers
Time: 4:00PM (16:00)
Cost: $100
Join Expedition America and watch a Laker Game before Kobe Bryant retires!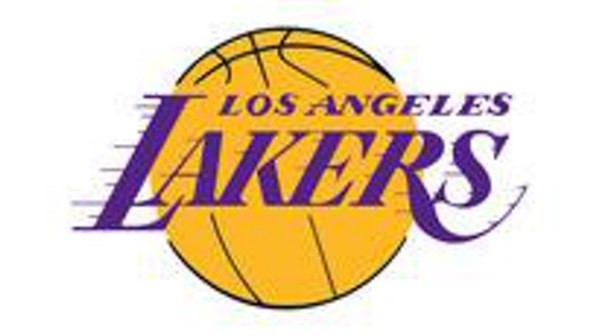 Wednesday
Santa Monica Farmers Market
Time: 11:45AM – 12:20PM
Cost: Free! (Bring your own money if you want to buy anything!)
Visit the Santa Monica Farmers Market on your lunch break for some fresh produce and other delicious treats. Here you can shop or just look around!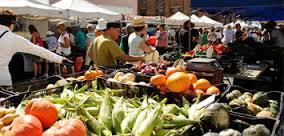 Thursday
Arcade @ Pacific Park (Pier)
Time: 2:00PM (14:00)
Cost: $5+
Do you like arcades? Let's walk to the pier and play some air-hocky and video games!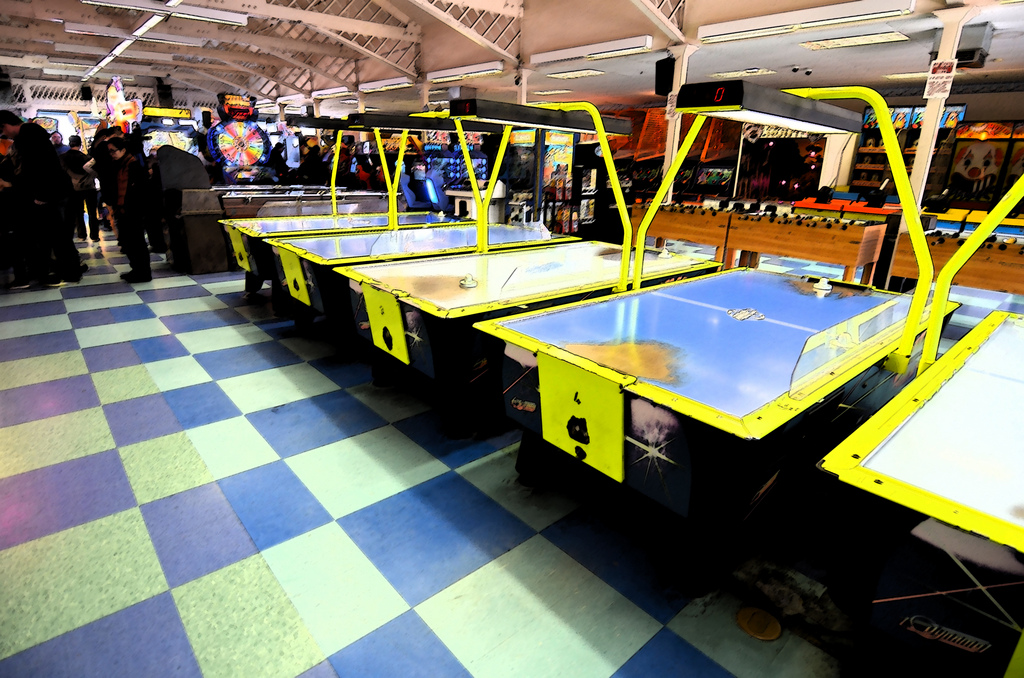 Friday
Las Vegas 4 Days!
Time: Leaves Friday Morning at 9:45AM
Cost: $325
Join Expedition America and party in Las Vegas! You will have a chance to visit the Grand Canyon or dance at a club! This weekend is special because the trip will last for 4 days instead of 3!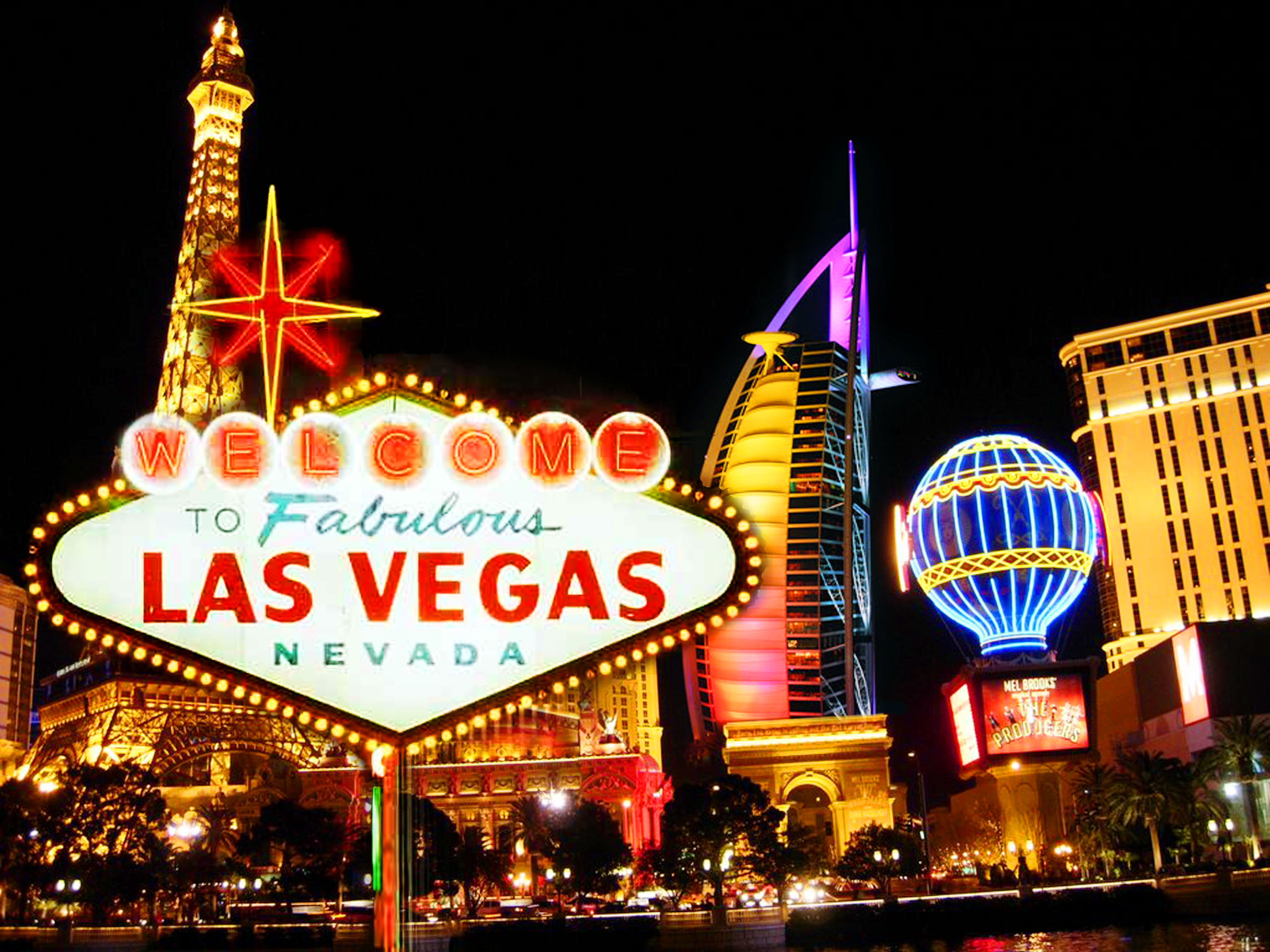 Want to take some English classes in Los Angeles? Visit ECLA today!
And check out some more ESL School Activities Los Angeles.
Comments
comments