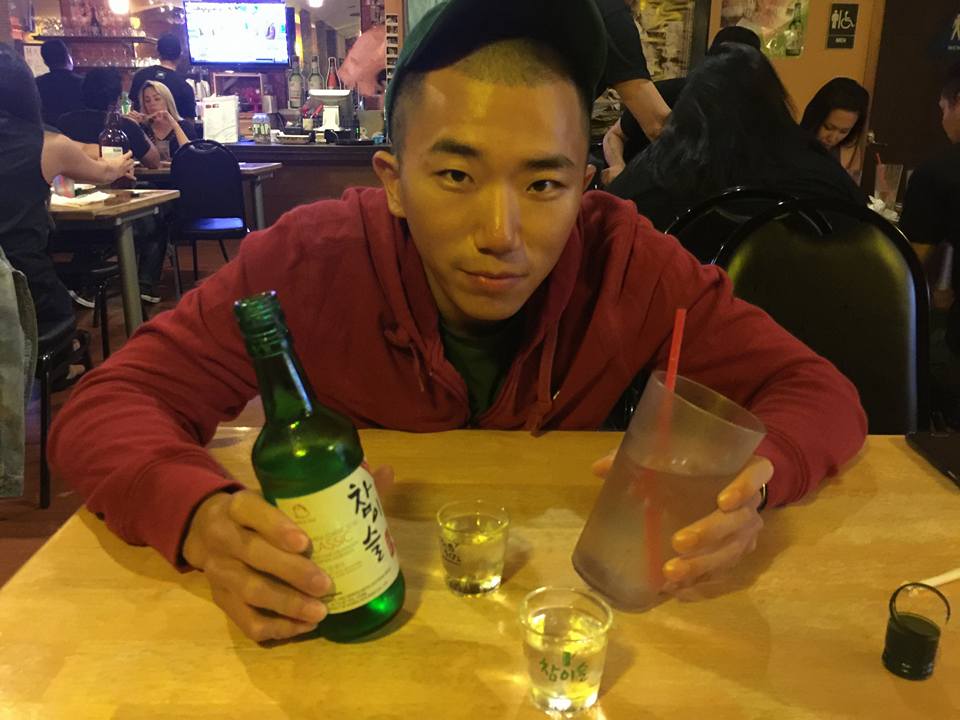 I am Minkuk Park working for ECLA as an administrative intern at the front desk. I am leaving here in 3days, finishing my 11-month internship program.  Someone might consider 11months is such a short term, but for me it is the long period which accounts for almost one 25th of my life. Nevertheless, at this moment writing down, I am not sure if my English is correct or not, writing and deleting repeatedly. In terms of my improvement of English, honestly I feel I have room to improve more, but this has been the best environment to improve my English, working with native speakers. It is because I am not so or aggressive towards my study of English, even though English is my first priority for me to come here. At which point, living in LA was like a safe harbor far away from severe unemployment crisis of South Korea where I am from. That is why, sometimes I am afraid of going back and struggling to get a job in Korea. Other than that, I am pretty excited to see my family and friends there.
I cannot believe that this is it. I have truly enjoyed working as the intern's position to be able to be close to the staff and even to students easily. I think I have drunk the amount of alcohol in LA to drink all my life. But, drinking is not all I did. I prepared and made the Marketing report for ECLA and gave the presentation to the staff which helped me develop my knowledge of marketing and presentation/business English. Recently I have been asked what I would miss the most here. I answered the In & Out (the burger place) or the diverse of kinds of drinks as a joke. But to be honest, all the incredible people working with and around me will be missed the most for sure. Thinking the last moment for me to say goodbye to them makes me tear up a little bit even though I barely cry. I must use the word "a bittersweet parting" now.  Since I came here, I have thought how long people have met together is not a big deal to have good relationship. Some people that I've met such a short time here become a really good and unforgettable friends now. Amazingly amazing. After a few days or a few months, EC, LA and people might forget about me as if I have never been here. Therefore, at least I should be the person who tries to remember everything single moment that I have done here even though I am so absentminded specially after drinking.
Thanks for everybody making this place hard to leave.
******A message from EC… We will never forget your, Minkuk!!!****
Looking for some English courses in the USA? Visit ECLA today!
Comments
comments