The best part about living in Los Angeles is, without a doubt, the amazing weather. While the rest of the United States is shivering in the cold and snow, Angelenos (and EC Los Angeles students) are enjoying the winter in the nice, warm sun. There are many ways to describe this weather, which brings us to today's Wednesday Word of the Day…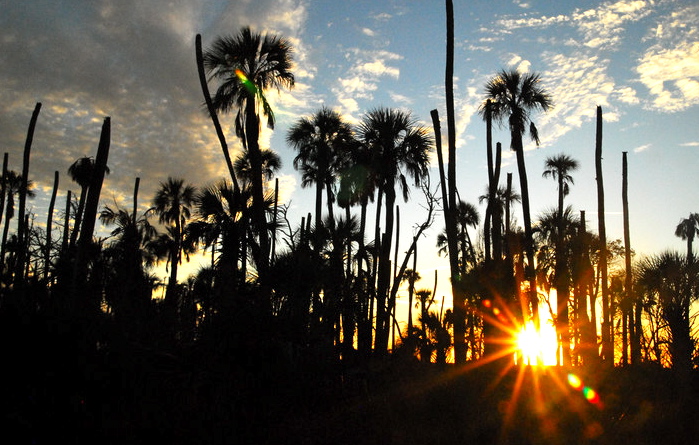 Balmy (adjective)
balm·y
Definition: pleasantly warm. Instead of the long, hot days of summer, Los Angeles is enjoying a balmy winter, with temperatures as high as 68 degrees F (20 degrees C). The word balmy has is rooted in English.
Here's an example of how to use balmy in a sentence:
George: How's the weather today..should I bring a jacket?
Martha: It's quite balmy outside, a light sweater is enough!
Comments
comments