Below are ECLA Activities for this week!
We have great activities for you to enjoy this week – take a look!
Monday
Welcome Drinks @ Barneys Beanery
Time: 2:15PM
Cost: $5+
Join some new arrivals and classmates who have been here for a while for some snacks and a drink! Barney's Beanery is a famous Los Angeles restaurant!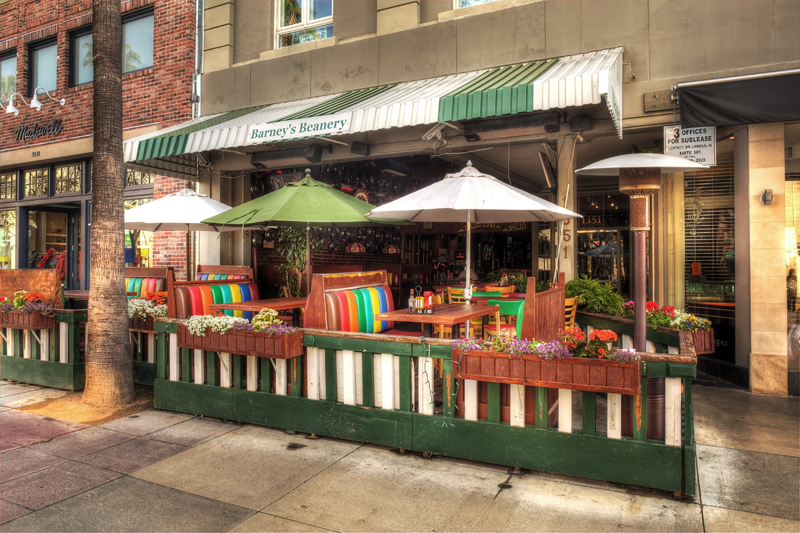 Tuesday
EA Meet and Greet
Location: To Be Determined – ask Lanz!
Cost: Free!!
Time: 1PM – 4PM
Join Expedition America and mingle with international students from different ESL schools in the Santa Monica area! This is a great chance to make friends from other countries, and use your English in a natural setting!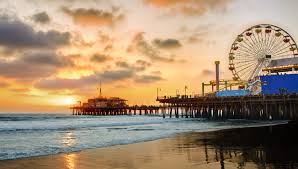 Wednesday
Santa Monica Farmers Market
Location: 2nd floor student lounge
Cost: Free!!
Time: 11:45AM – 12:20PM
Have you ever been to a Farmers Market? Join EC to explore the different stands selling produce (fruits and vegetables) and other foods straight from near-by, California farms!
It's free to walk around, but you might want to bring some money to do a little shopping!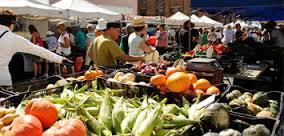 Thursday
Movie Night
Cost: $15+
Time: 5:30PM
Join your fellow students and some staff to watch a movie at the theater in the Promenade!
Moive TBD (to be determined).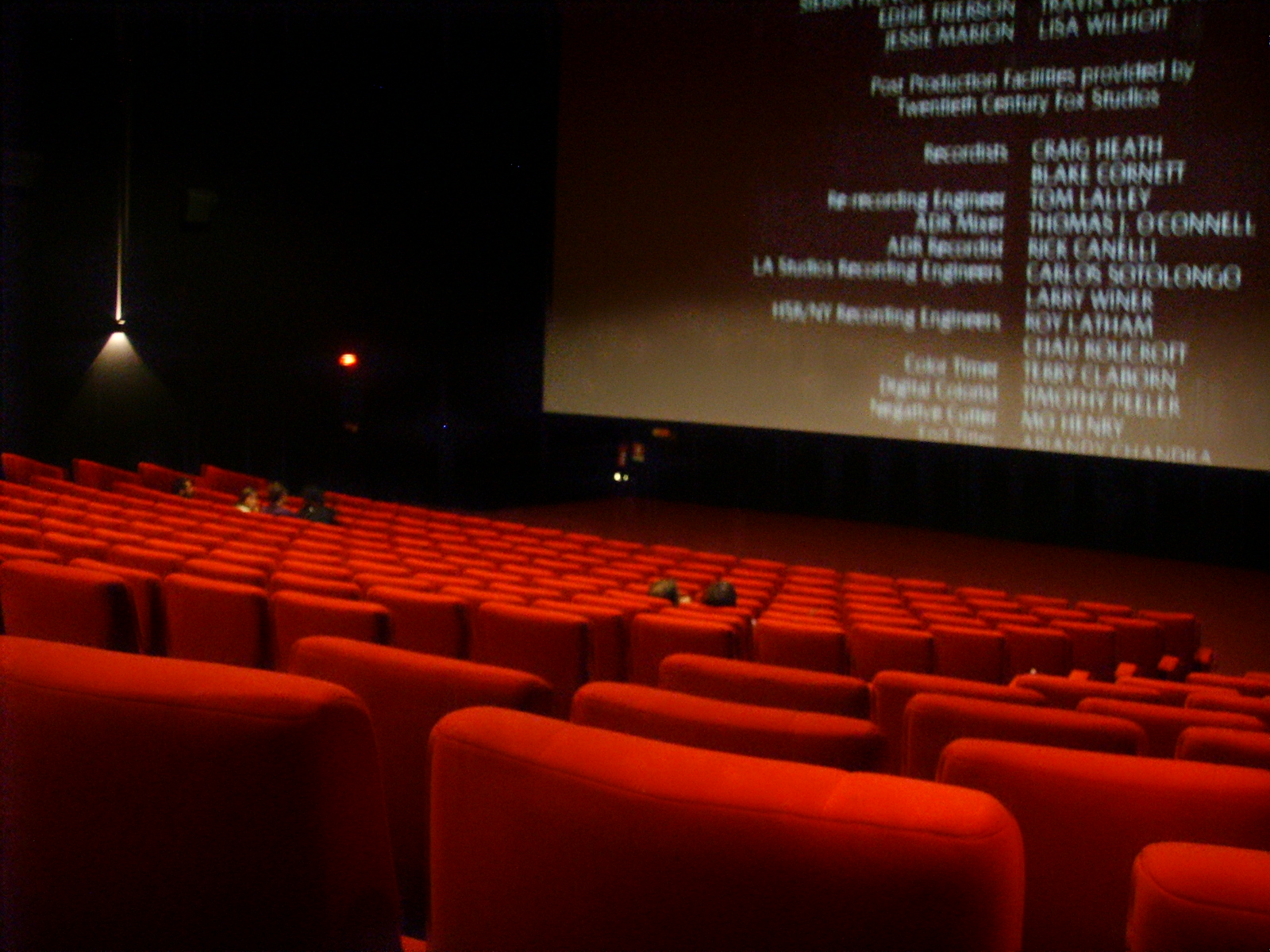 Friday
Graduation!
Location: 2nd floor student lounge
Time: 12:00
Cheer your graduating classmates on, and maybe win a trip to Las Vegas at the raffle! This week's graduation will be in the park!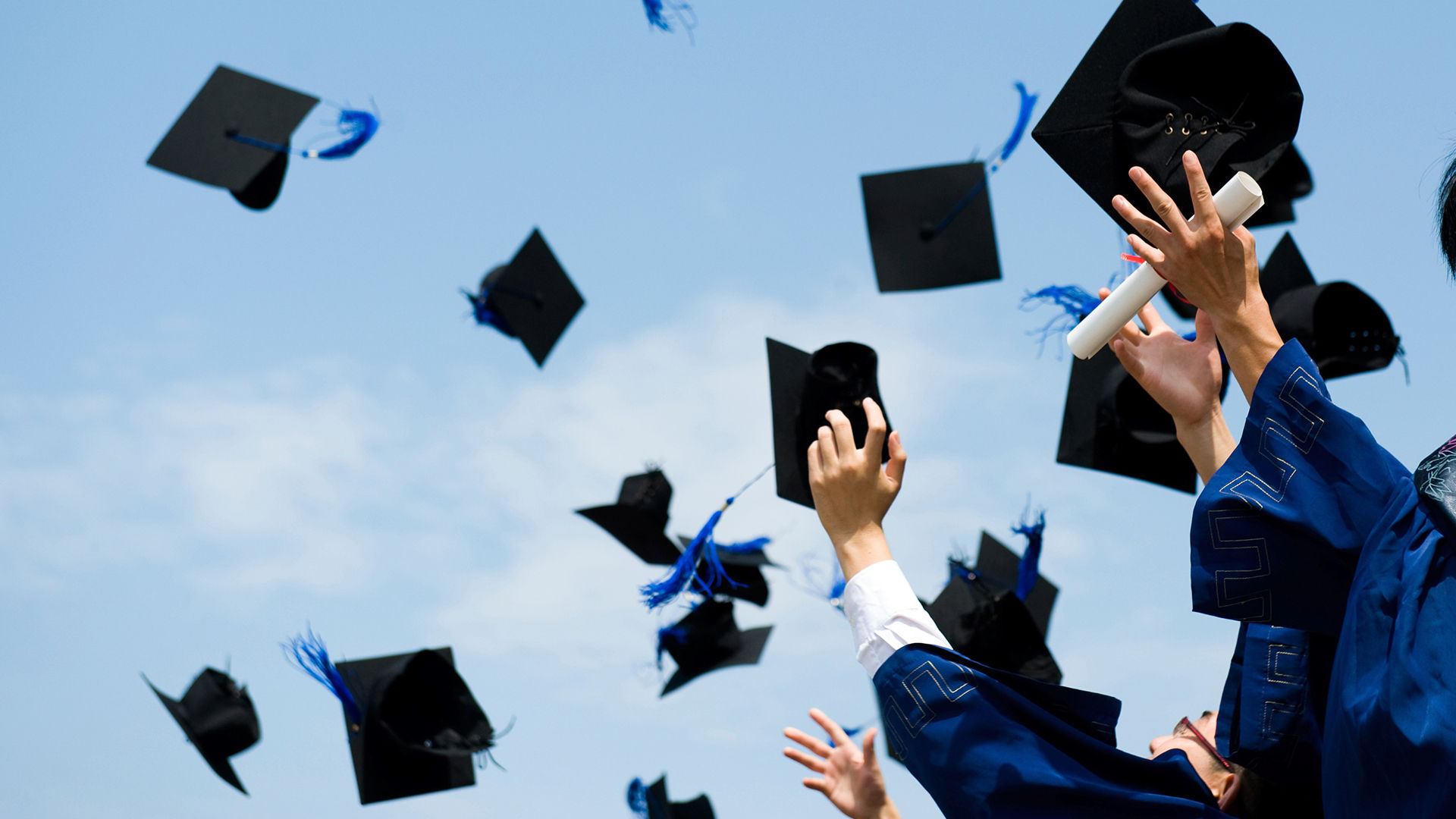 Searching google for full immersion English courses in Los Angeles? Visit ECLA today!
Comments
comments