No plans for this weekend? Check out these suggestions from ECLA!
Friday
Sleepless: The Music Center After Hours
Time: 11PM
Cost: Free!
Location: 135 N Grand Avenue, Los Angeles (Downtown)
Bring your pillow and enjoy an all-nighter full of music, dance and fun! This is your chance to enjoy this Los Angeles historical landmark with other night-owls (people who stay up late).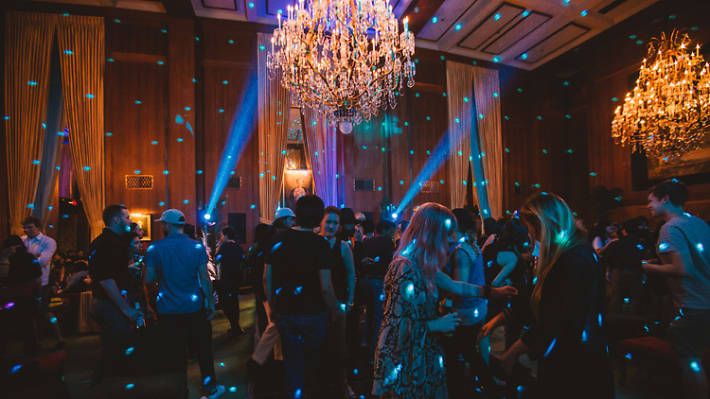 Saturday
Chinese New Year Celebration at Citadel Outlets
Time: 10AM – 9PM
Location: Citadel Outlets, 100 Citadel Drive, Los Angeles, 90040
It's time for the Lunar New Year! Go to the Citadel Outlets this weekend to enjoy and learn about the Lunar New Year. There will be performances and dances, a Chinese pagoda and a chance to win a prize in a red envelope! You can also do some discount shopping while you're there!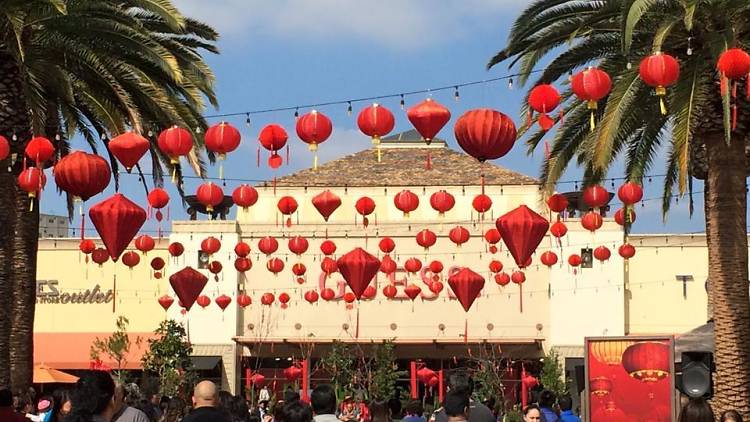 Sunday
Super Bowl Sunday!
Time: 3:30PM
Location: Various
Are you a fan of American Football? Check out these different places to watch the biggest football game of the year – the Superbowl!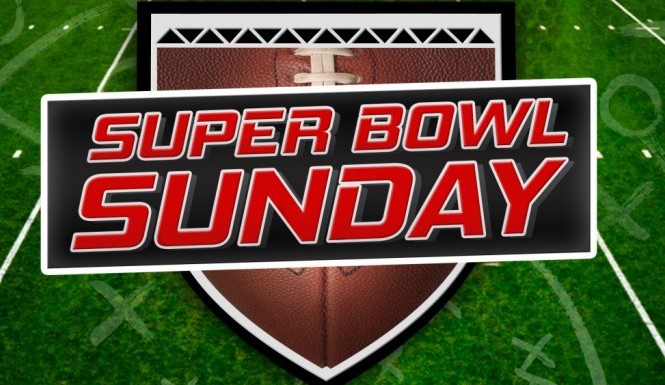 Looking for English language courses in the USA? Visit ECLA today!
Comments
comments