Here are this week's EC Los Angeles activities! Don't forget to sign-up on EC Online!
Monday
Welcome Drinks @ Barneys Beanery
Time: 2:15PM
Cost: $5+
Join some new arrivals and classmates who have been here for a while for some snacks and a drink! Barney's Beanery is a famous Los Angeles restaurant!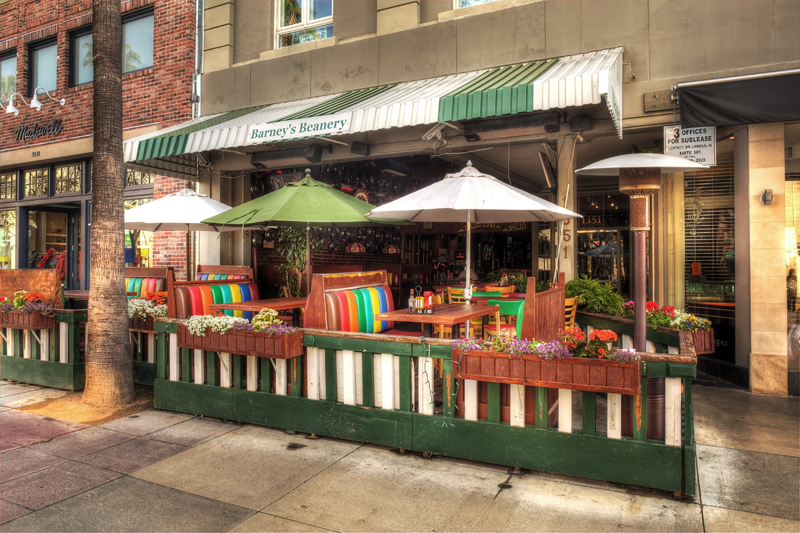 Tuesday
Learn Salsa!
Location: Rms. 305 – 306
Cost: Free!
Time: 5:45PM – 7:00PM
Our very own Student Ambassador, Daniela, will be teaching us how to dance Salsa! All levels are welcome!
Thursday
Soccer
Cost: Free
Time: 2:00PM
The calendar might say February, but the weather feels like Summer! Let's all have fun and kick a ball around!
Friday
Graduation!
Location: 2nd floor student lounge
Time: 12:00
Cheer your graduating classmates on, and maybe win a trip to Las Vegas at the raffle!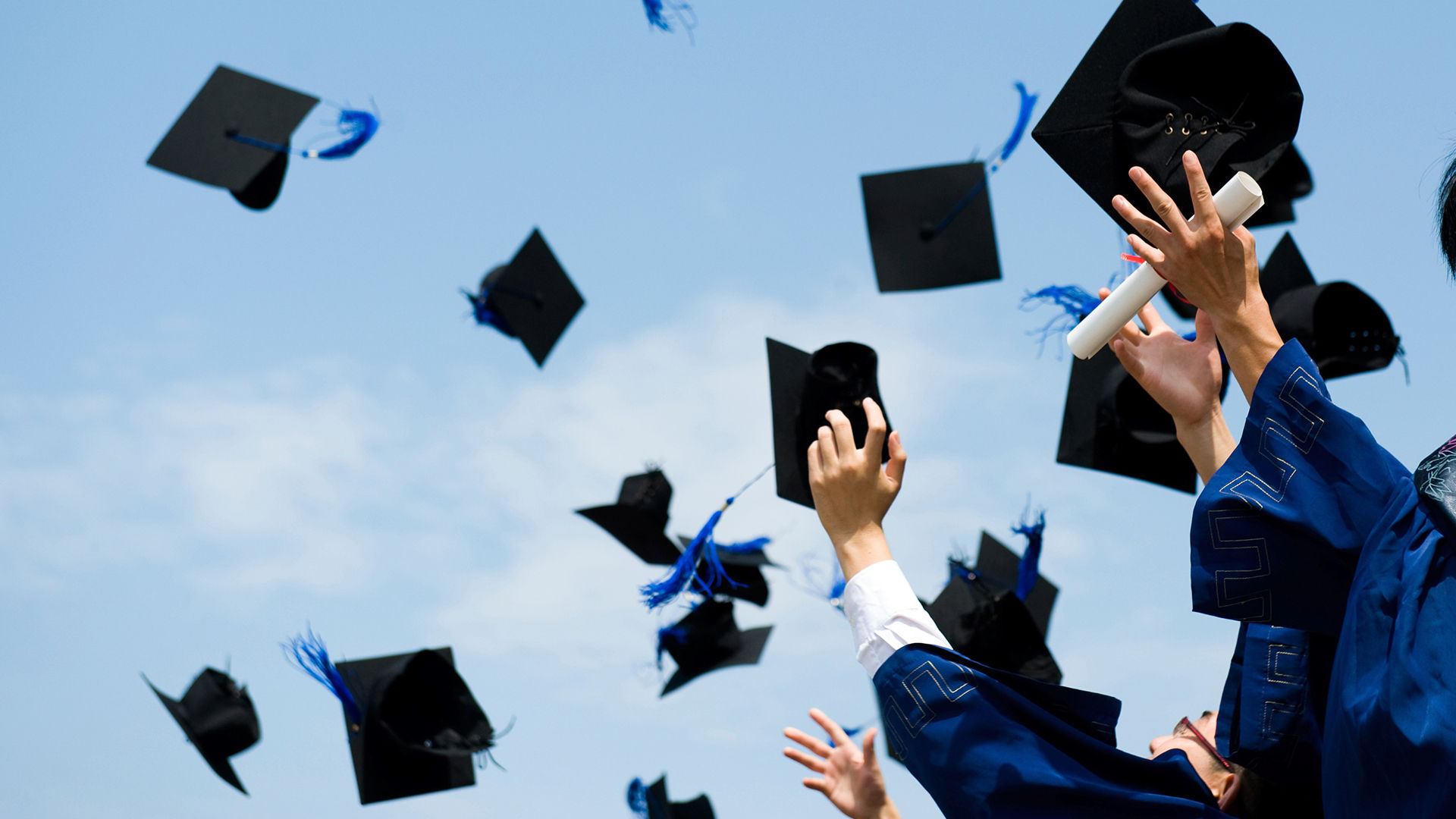 Looking for English Language Courses in the USA? Visit ECLA today!
Comments
comments