Here are this week's EC Los Angeles Activities!
Monday
Welcome Drinks @ Barneys Beanery
Time: 2:15PM
Cost: $5+
Join some new arrivals and classmates who have been here for a while for some snacks and a drink! Barney's Beanery is a famous Los Angeles restaurant!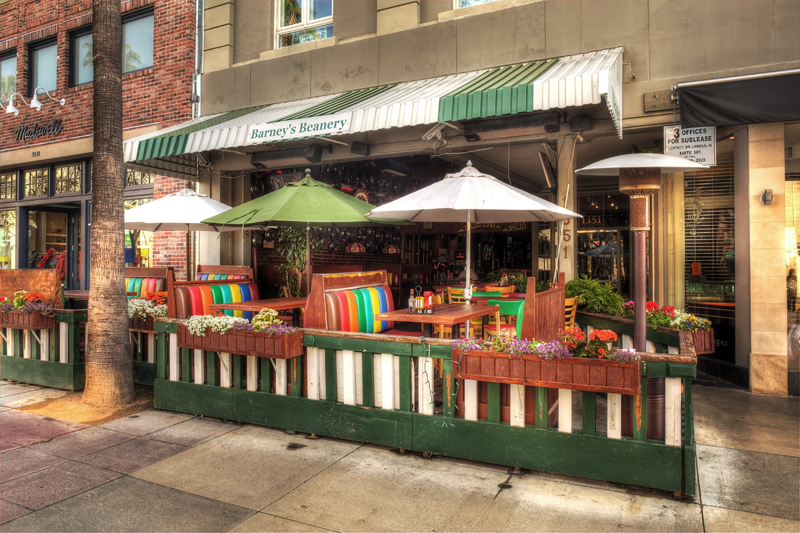 Wednesday
Mario Kart
Location: Rm 311
Cost: Free!
Time: 5:45PM – 7:00PM
Let's have some healthy Mario Kart competition!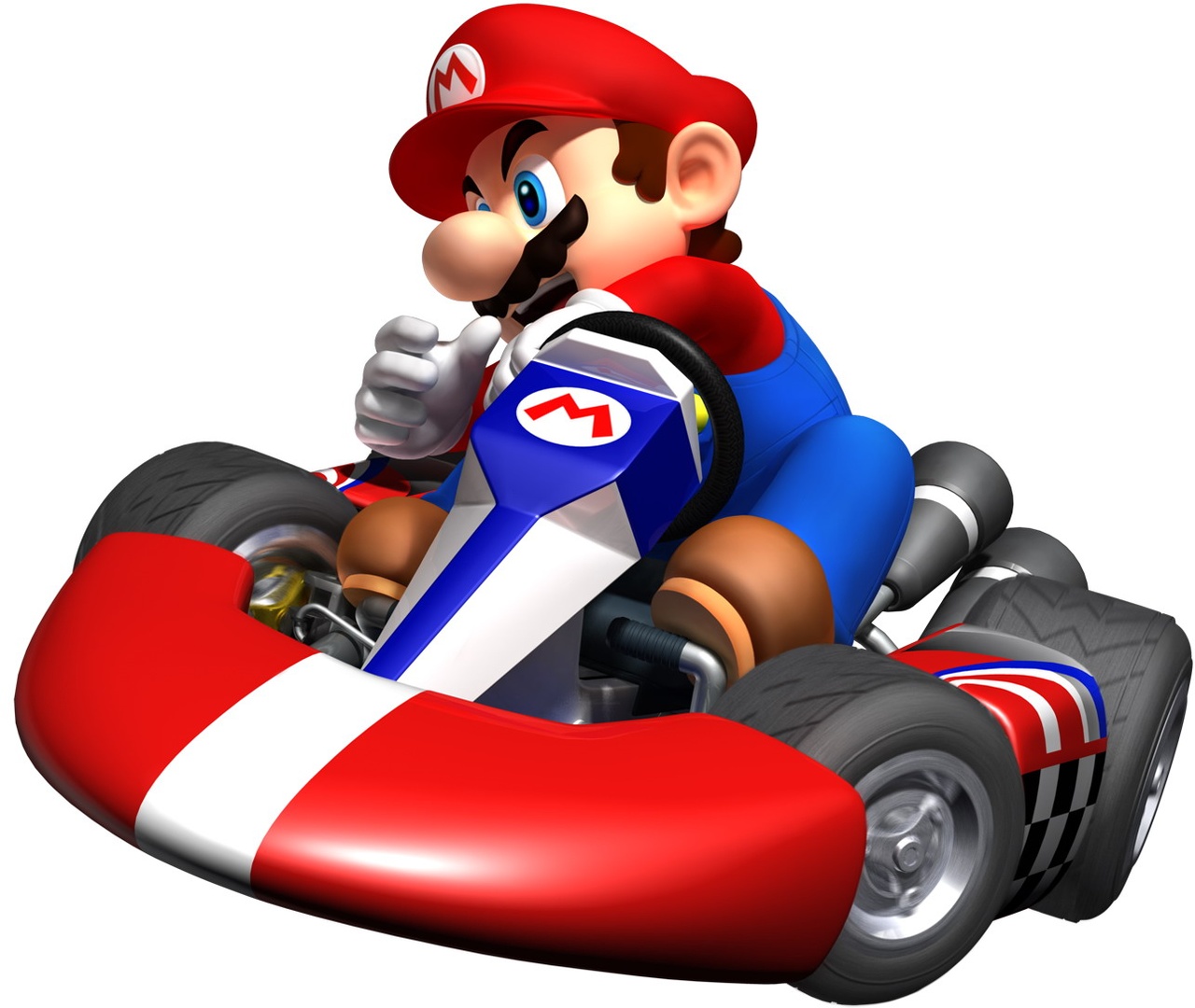 Thursday
Getty Center
Cost: Free
Time: 2:15PM
This is one of California's best museums!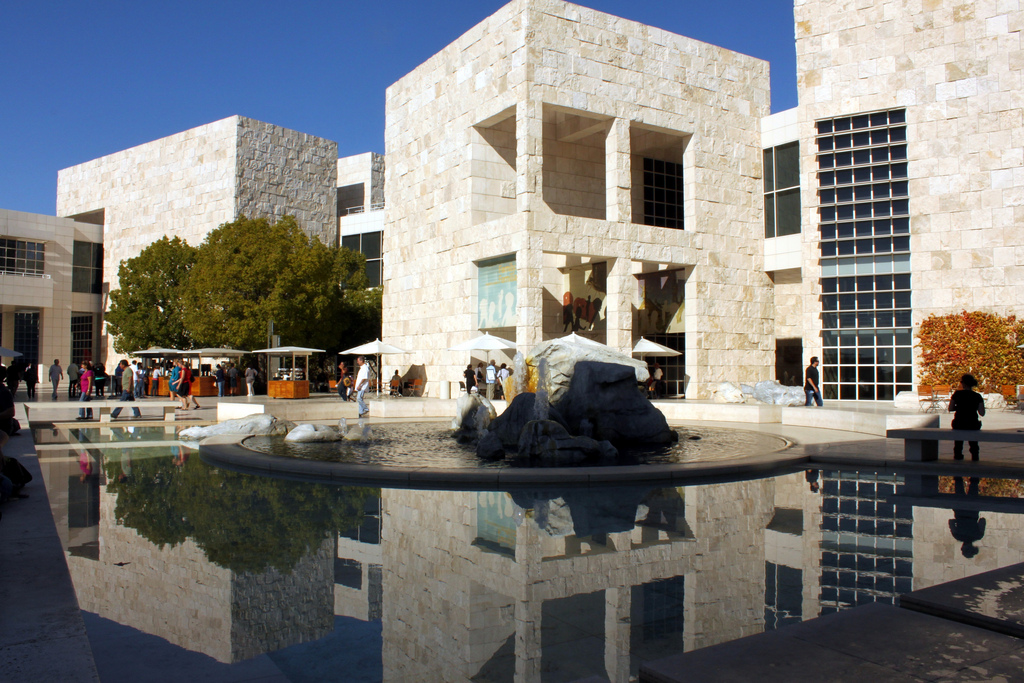 Friday
Soccer Tournament with EA
Cost: Free
Time: 3:00PM
Join EA for a friendly soccer match with other international students
Looking for English Language Courses in the USA? Visit ECLA today!
Follow us on Facebook!
Comments
comments