By: Cyril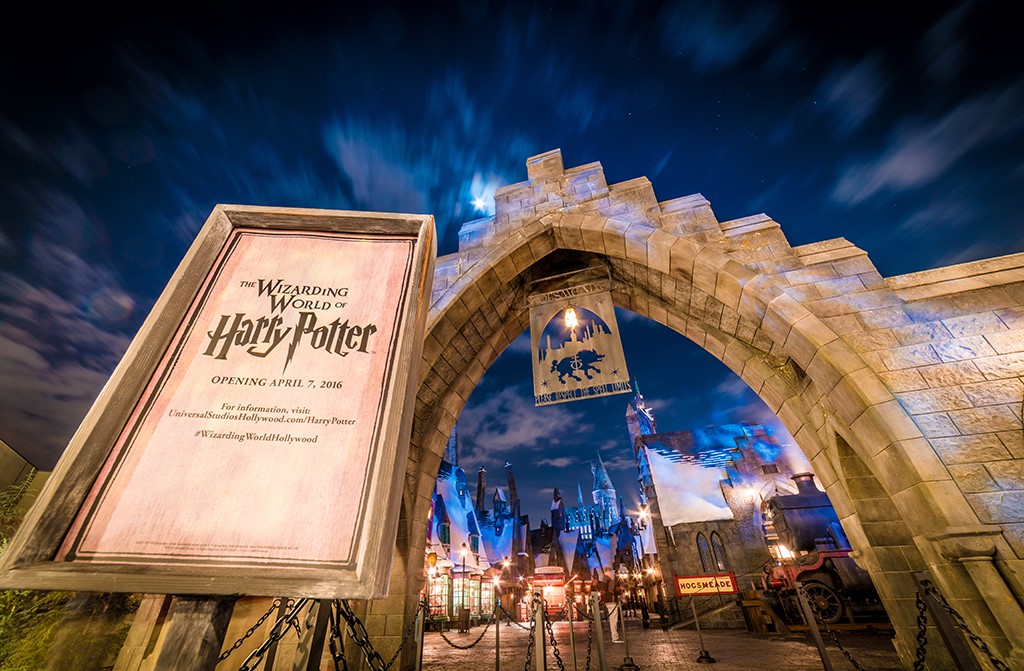 TODAY I AM EXCITED TO ANNOUNCE: The Wizarding World of Harry Potter Grand Opening @ Universal Studios Hollywood
That brings me back because I read the first Harry Potter's book about 20 years ago and this is where it all started: I got hooked! Followed by the other volumes of this series came the movies. It was a very interesting experience to see my favorite books being adapted onto the big screen, things that were just so detailed in the books finally "came to life" in a way! But today  we are taking it to a whole different level with The Wizarding World of Harry Potter! It opens officially at Universal Studios Hollywood TODAY April 7th! Complete with the Hogwarts Express, Hogsmeade village, Hagrid's cabin and a highly immersive ride through the towering Hogwarts Castle. I gotta check it out, you gotta check it out, we all do!
If you ever get a chance to go please don't hesitate to share your pictures with us J EC has a lot of (hidden) Harry Potter's fans!
You can join Expedition America and visit Universal Studios through EC!
Searching Google for ESL Los Angeles? Stop by ECLA today!
Follow us on Facebook!
Comments
comments