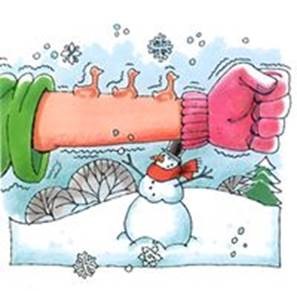 goosebumps
Use this word when you feel cold and  your skin starts to changed like bird skin.
Goose is one of birds' name, so most of bird skin is similar with people's when they feel cold.
Koreans used to call "chicken skin" Japanese used to say "bird skin"
Most of country's expressions are related birds and Americans also call 'goose skin'
Ex: Look at my goosebumps!! Because of the cold weather my skin looks really weird.
Need a warm place to stay while studying at EC Los Angeles? Avoid goosebumps with an EC Los Angeles Homestay!
Follow us on Facebook!
Comments
comments