Happy Monday, wonderful students. Take a look at this week's activity calendar! Remember to sign-up for EC Los Angeles Activities on the sign-up sheet posted at the Activity Corner!
Wednesday **Featured Activity**
Dinner in Santa Monica
$15+
5:30PM ->
This week, EC Los Angeles' featured activity is "Dinner in Santa Monica"! Join Trevor after class for an evening of good food and good conversation at a local restaurant.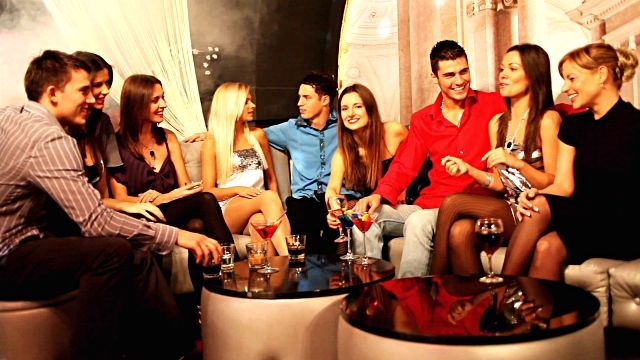 Thursday
Dodgers
$75
Join Expedition America and head over to Dodger Stadium to watch a game of Baseball! Buy a Dodger Dog, sit back and watch the Dodgers crush the New York Mets.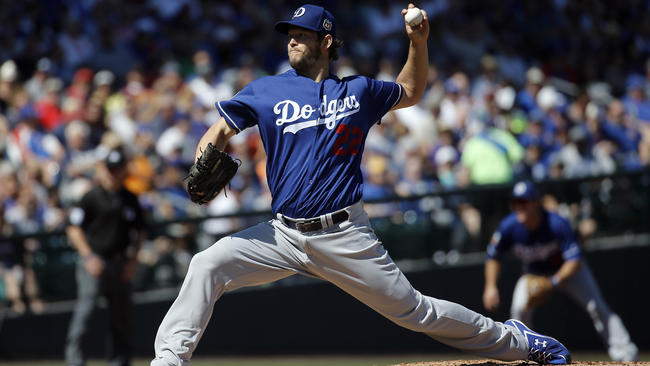 Weekend
San Diego Tour
$265+
Expedition America is taking a trip south to San Diego. The trip leaves Friday morning and will return Sunday evening. Get ready to visit Coronado Island, La Jolla, the Gaslamp Quarter and much, much more. Sign-up with Lanz!

Are you our Activity Champion? Join all four of this month's *Featured Activities* and get the chance to win a $25 gift card!
Looking for a Los Angeles English School? Visit EC Los Angeles today!
Comments
comments