Happy Wednesday, ECLA'ers!
I can't believe it, but we are now halfway though the year! The weather is warming and EC Los Angeles is preparing for a busy summer full of English and Fun!
To kick off the new month, EC will hold its popular Bowling Activity at Bowlmor Santa Monica this Friday! Join Trevor and your fellow students for bowling with a night-club atmosphere.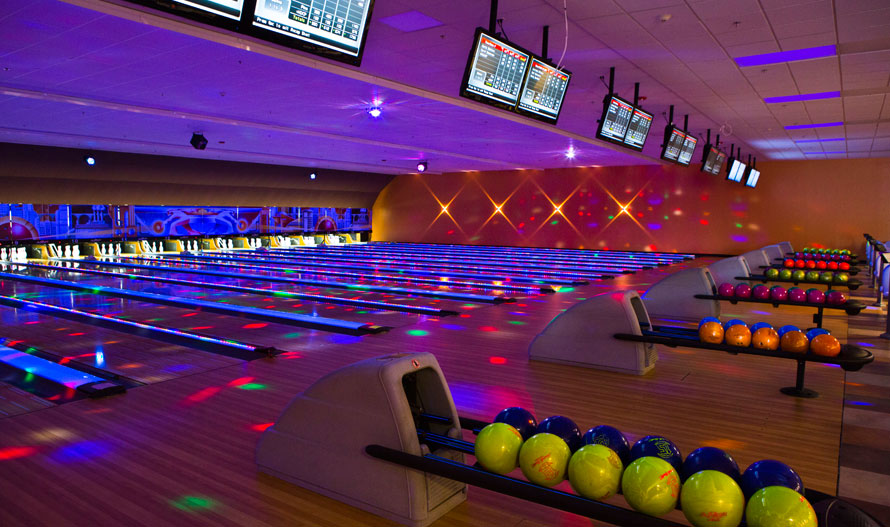 To sign-up for this and any other activity, please write your name on the sign-up sheet that will be posted on the boards in the Activity Corner near the 3rd floor diagonally across from Room 303!
Are you our next activity champion? Each week, EC will hold a *featured* activity – this week is Bowling! If you attend each featured activity in a month, you will be entered to win a $25 gift card! So, grab your friends and sign-up today!
Learn ESL in Los Angeles! Visit ECLA today!
Comments
comments