Happy Monday!
This week, EC Los Angeles has some exciting activities planned! Please sign-up in the Activity Corner.
Tuesday
Oakwood BBQ/ Barrington Dinner
Time: 6:30PM
Student living in Oakwood and Aqua are invited to a community bonding BBQ with Paul! Grab your swimsuit and join us by the pool for a fun evening! (Free, but you are encouraged to bring food to share!)
Students living in Barrington are encouraged to join us for a community bonding dinner near the Plaza. This is your chance to meet other EC students living in the complex! (bring money for dinner!)
Wednesday
Sunset Swim @ Annenberg Beach House (18+)
Time: 5:45PM
Cost: $10
The weather is warming up and nothing feels better than a night swim! Head down to the Annenberg Beach House for a fun night-swim filled with food, music and some activities. This event is for students 18 years and older 🙂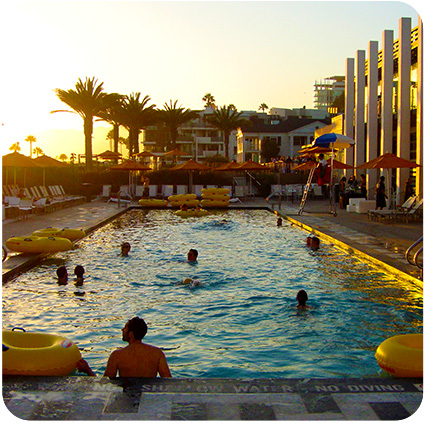 Thursday
Artwalk in Downtown LA
Time: 4:00PM
Cost: just pay train fare!
Join Trevor for a ride on the new EXPO train line to the Downtown LA Artwalk. Visit the cool art scene downtown and experience the culture of Los Angeles!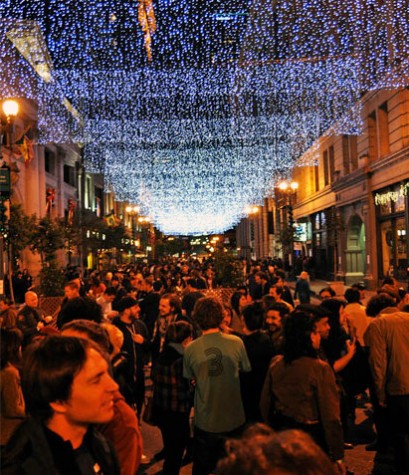 Friday
EC25 Beach BBQ!!!
Where: Mother's Beach in Marina Del Rey
Time: 5:45PM
Cost: Free!
EC turns 25 years old this year!! Join us for a celebration birthday party! EC will be providing a BBQ – come and enjoy! For those who want to bike, Paul will be leading a bike ride from EC to Mother's beach at 5:45PM. Trevor will be going by bus! Sign-up by JUNE 8 (WEDNESDAY)!!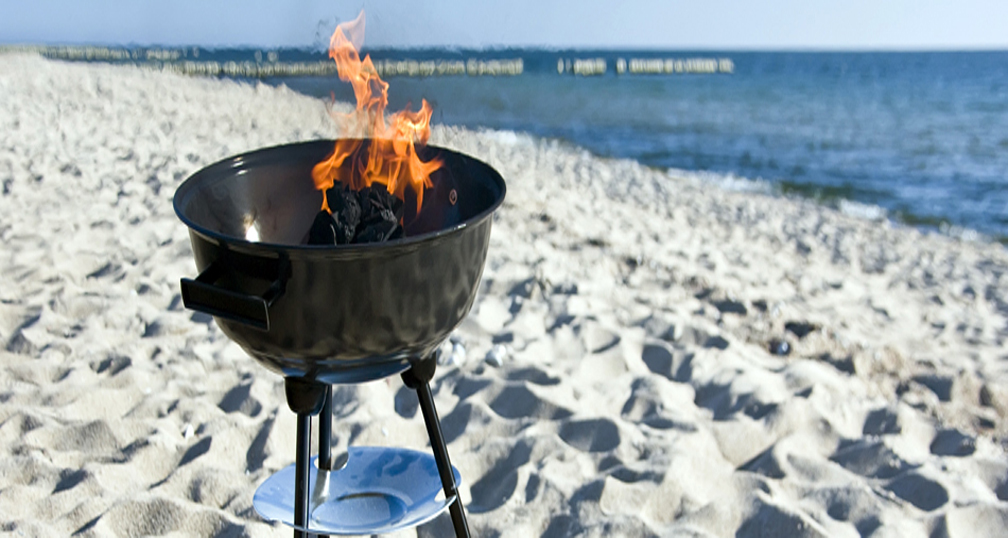 Looking for a Los Angeles English School? Visit ECLA today!
Comments
comments