Here are the ECLA Weekly Activities June 13 – 17. Please sign-up on the sign-up sheet posted in the Activity Corner!
Monday
$1 Swim Annenberg Beach House 
Time: 2:00PM
Cost: $1
Mondays are arguably the hardest day of the week! Finish it off with a relaxing swim at beautiful Annenberg Beach House! In addition to a beautiful swimming pool, the Annenberg Beach House boasts a gym, volleyball nets, a yummy restaurant and lounge chairs in the sand!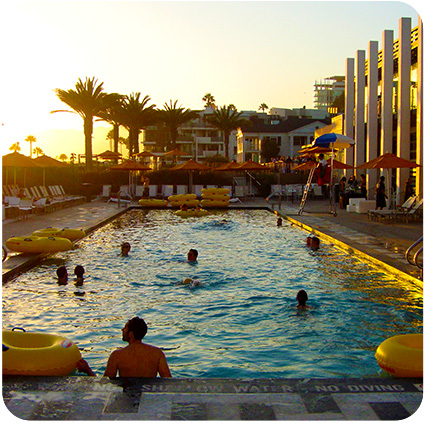 Wednesday
EC Movie Night 
Time: 5:45PM
Cost: Free!
Let's watch a movie at EC! Join us for some Netflix and Popcorn!
Friday
Hiking with Ama @ Corral Canyon
Time: 2:00PM
Cost: Free (just help pay for Uber)
This is this week's *highlighted* activity! Join Ama for a beautiful afternoon hike in Corral Canyon in Malibu. Wear good walking shoes and welcome the weekend off right!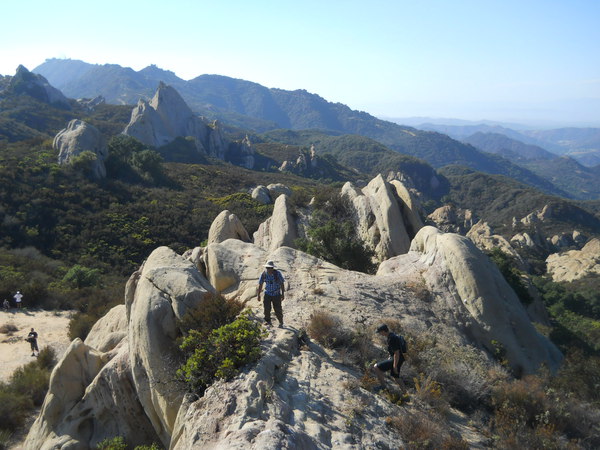 Are you ECLA's next Activity Champion?! Join each featured activity in a month and be entered for a chance to win a $25 gift card!
Do you want to learn ESL in Los Angeles? Visit ECLA today!
Comments
comments