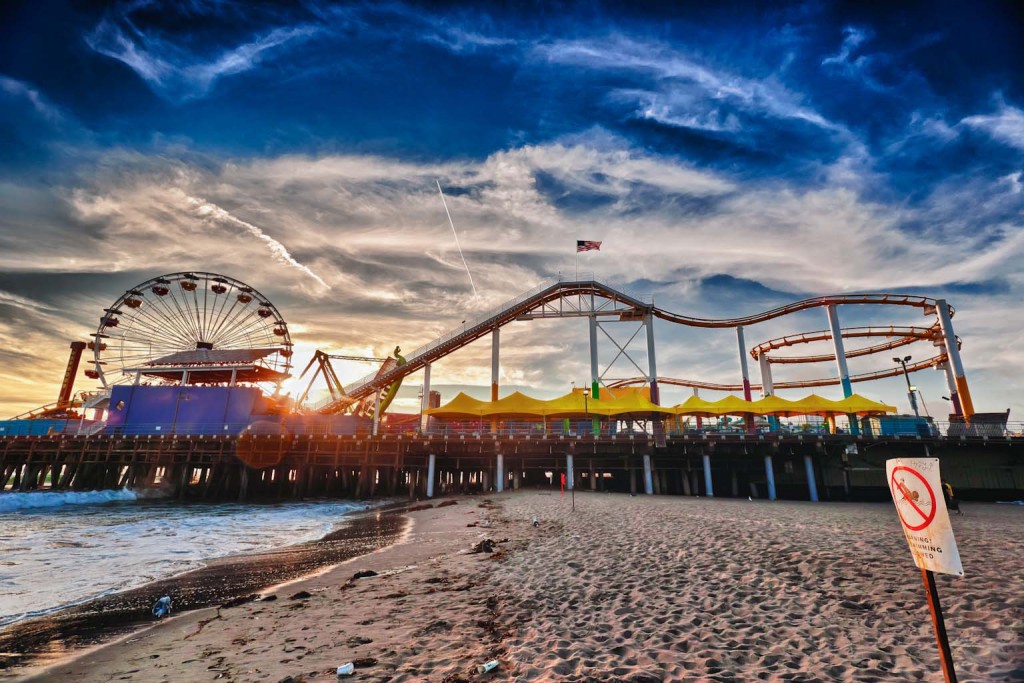 Pier
noun
Definition: A structure supported on pillars leading out to sea and used as an entertainment area, typically incorporating arcades and places to eat. 
In the hot Los Angeles summers, a fun tourist destination is Santa Monica and the city's fashion, dining, and beach district. The Santa Monica pier, located above the beach, is brimming with savvy street performers, a thrilling amusement park for children and adults, and yummy dining destinations such as Bubba Gump Shrimp Co. and Pier Burger. Not to mention the elegant form of name-painting with just a small, soft sponge and an array of exotic colors! Luckily, EC Los Angeles is a short walking distance from the Santa Monica pier, which allows our students the opportunity to explore the bustling city, take long walks on the beach, or adventure with a fishing pole after class-time.
Did you enjoy today's Word of the Day? Want to learn ESL in Los Angeles? Visit ECLA today!
Comments
comments