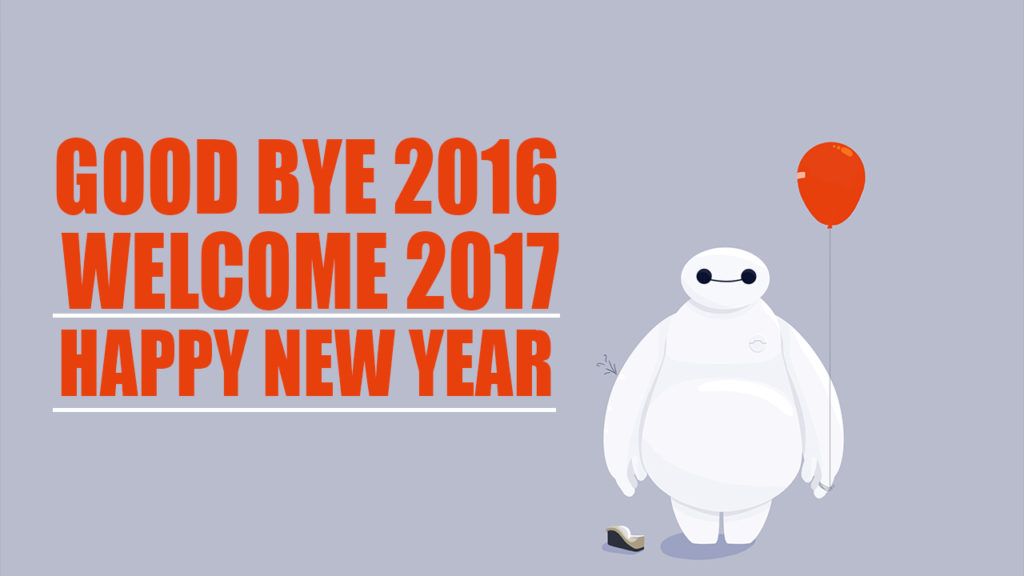 Can you believe it's already December? Here is a review of EC Los Angeles 2016!
This year at EC Los Angeles has been full of many interesting and exciting changes. In the beginning of this year, we welcomed our popular intern, Mako from Japan (who will be leaving us shortly!). In the second quarter, EC rolled out its Orange Carpet Experience initiative and EC Los Angeles began holding its weekly Welcome Activity at Venice Beach. It has been our mission this year to deliver excellent customer service.
In the spring, EC Los Angeles welcomed famous Brazilian actress, Mariana Ximenes who left with glowing reviews of our school!
Summer brought our biggest student enrollment of the year for both the adult and Juniors program! We welcomed and said goodbye to a new intern from Korea, Charis, and held a wonderful Beach Luau Party!
In September, Keisuke from Japan joined the intern roster and Angie became our new Assistant Director of Studies, replacing Christina who is now pursuing her Masters Degree in England!
In November, our students were able to experience an important American election – this was a great to chance to learn about American culture.
Now we are at the end of the year. The weather is actually a little chilly during the day, and some of the trees are changing color. This year, we had many fun events from Japanese Cultural Days to American Holiday celebrations (like Halloween and Thanksgiving!). We hope everyone will enjoy the week long break at the end of the month, and we look forward to having you study with us next year!
Most importantly, we would like to thank all the students who came to study with us – you are what makes EC great!
2016 has been a roller coaster, but we at EC Los Angeles are busily preparing for 2017, which will bring more exciting changes and opportunities. Stay tuned for some exciting announcements about the new year!
Looking for Homestay English courses in Los Angeles? Visit ECLA today!
Comments
comments