Over the winter vacation, EC Los Angeles staff worked hard moving the 3rd floor part of the school down to the 2nd floor. On January 3rd, we officially opened entirely on the 2nd floor!
This remodel comes after months of planning and hard work, and we at EC Los Angeles are so excited to share our new space with you!
What's new at EC Los Angeles?
Melanie, our Director of Studies now has her own office. Angie, the Assistant Director of Studies, now works in the Front Office.
We have opened two new unisex bathrooms near the Front Desk! This adds one more toilet then we had before.
The part of the school is connected to the students lounge, and 2 more classrooms have been added to the North East side of the school.
We opened up the Student Lounge and added a couch and new TV!
The Activity Corner is now located in the student lounge – please sign up for activities there!
We are very excited about our new space, and we hope you will love it just as much. Please do your part in keeping our school clean!
Contact us today for more information about English Language Courses in Los Angeles.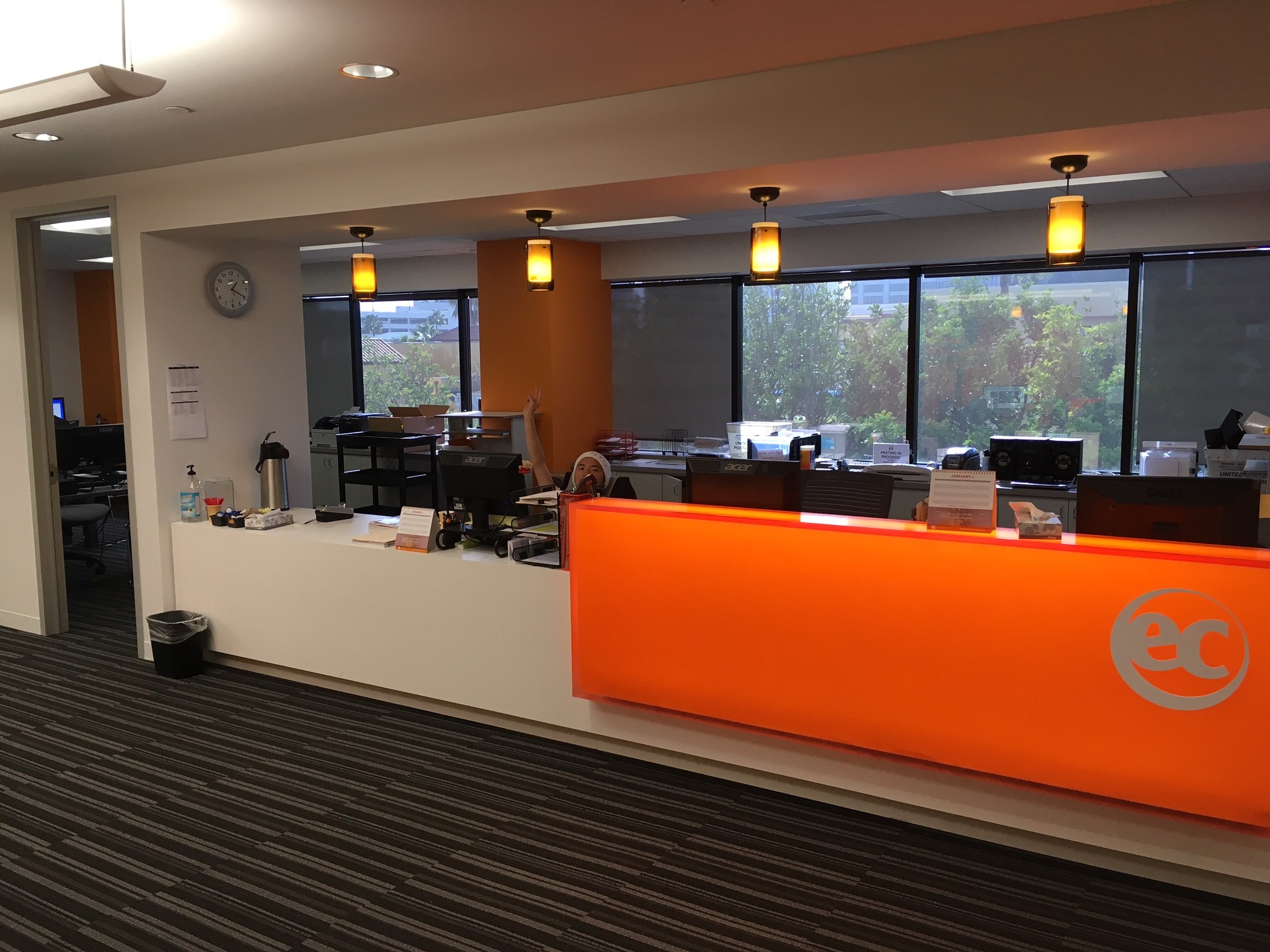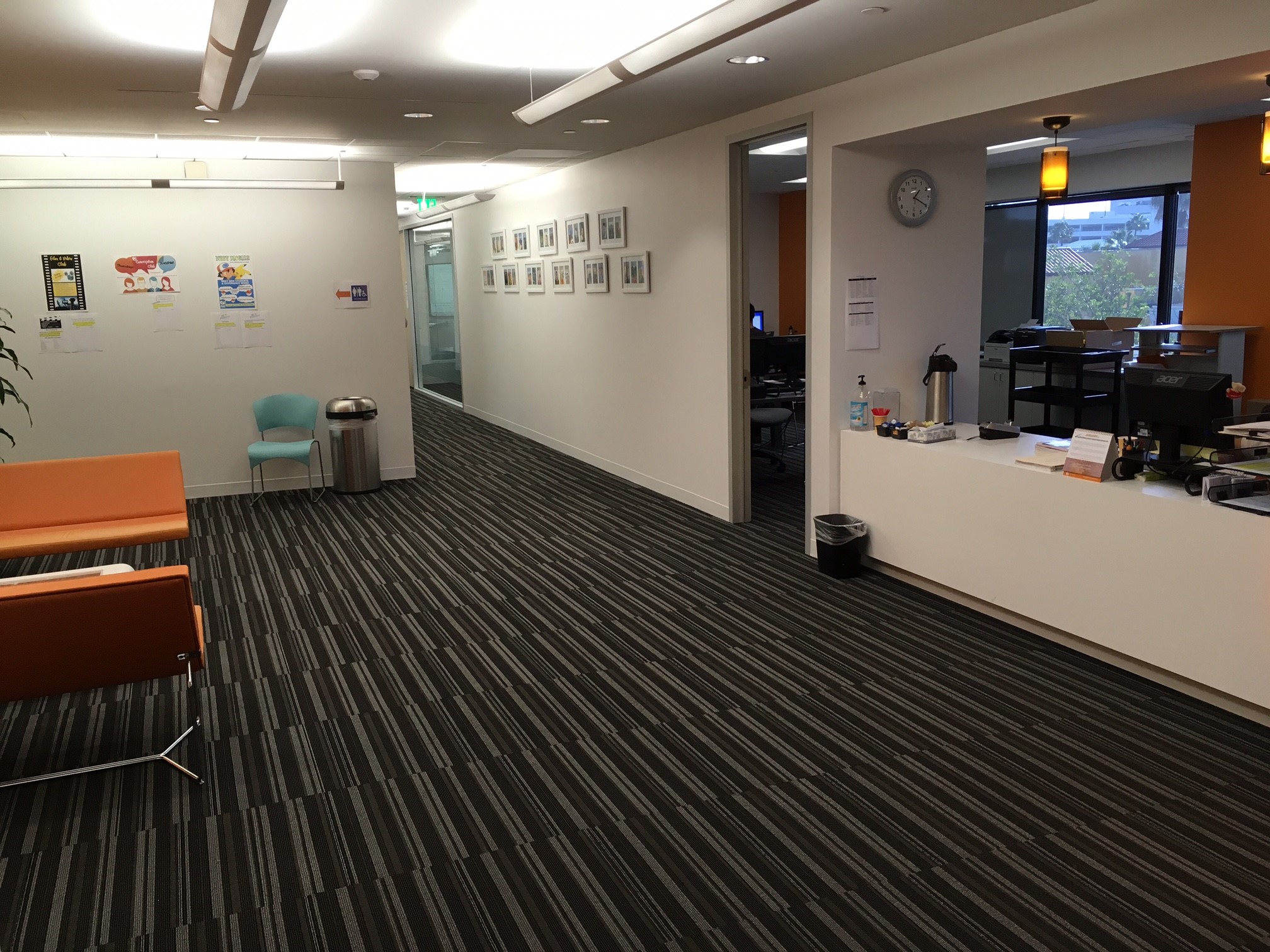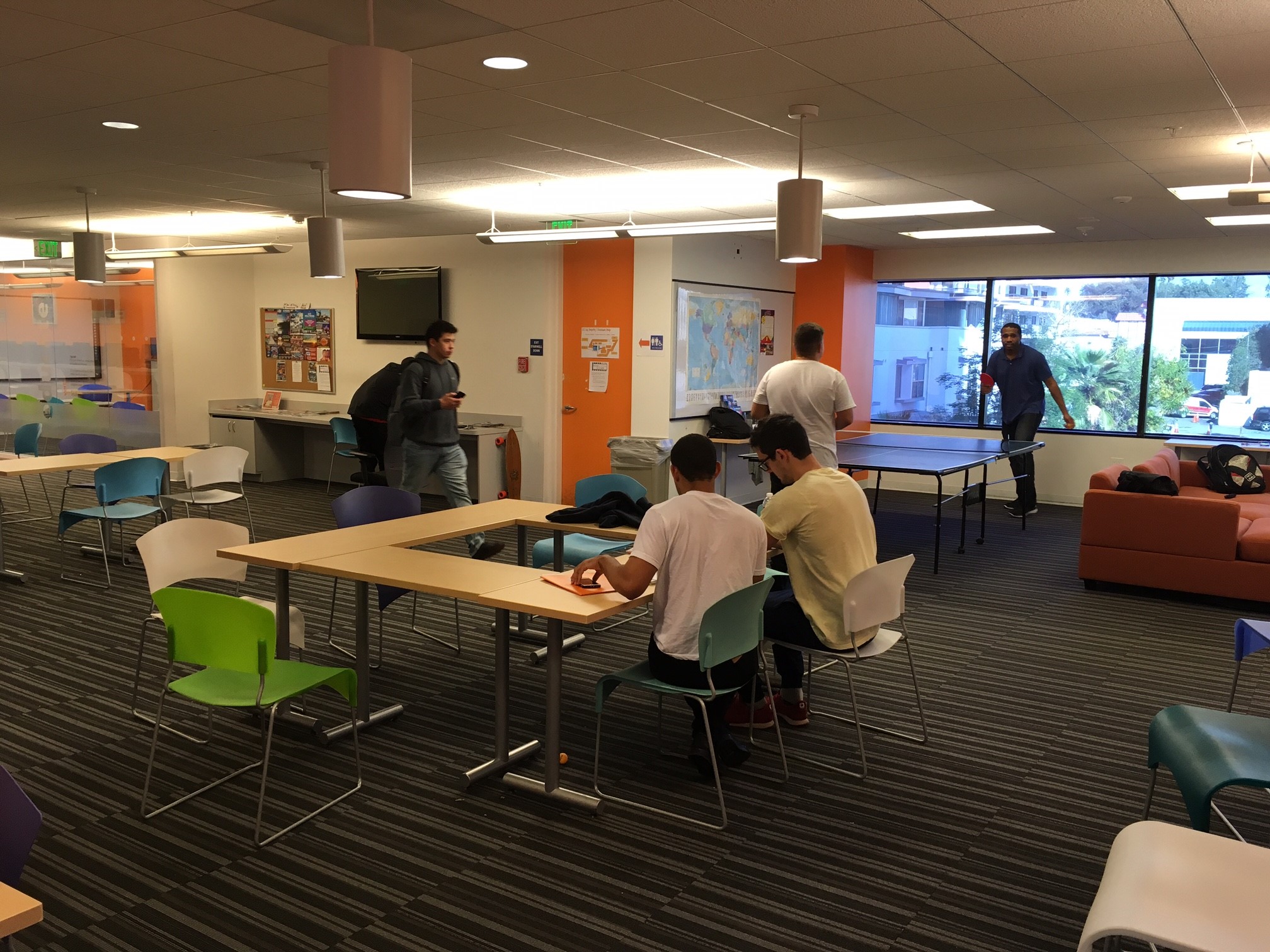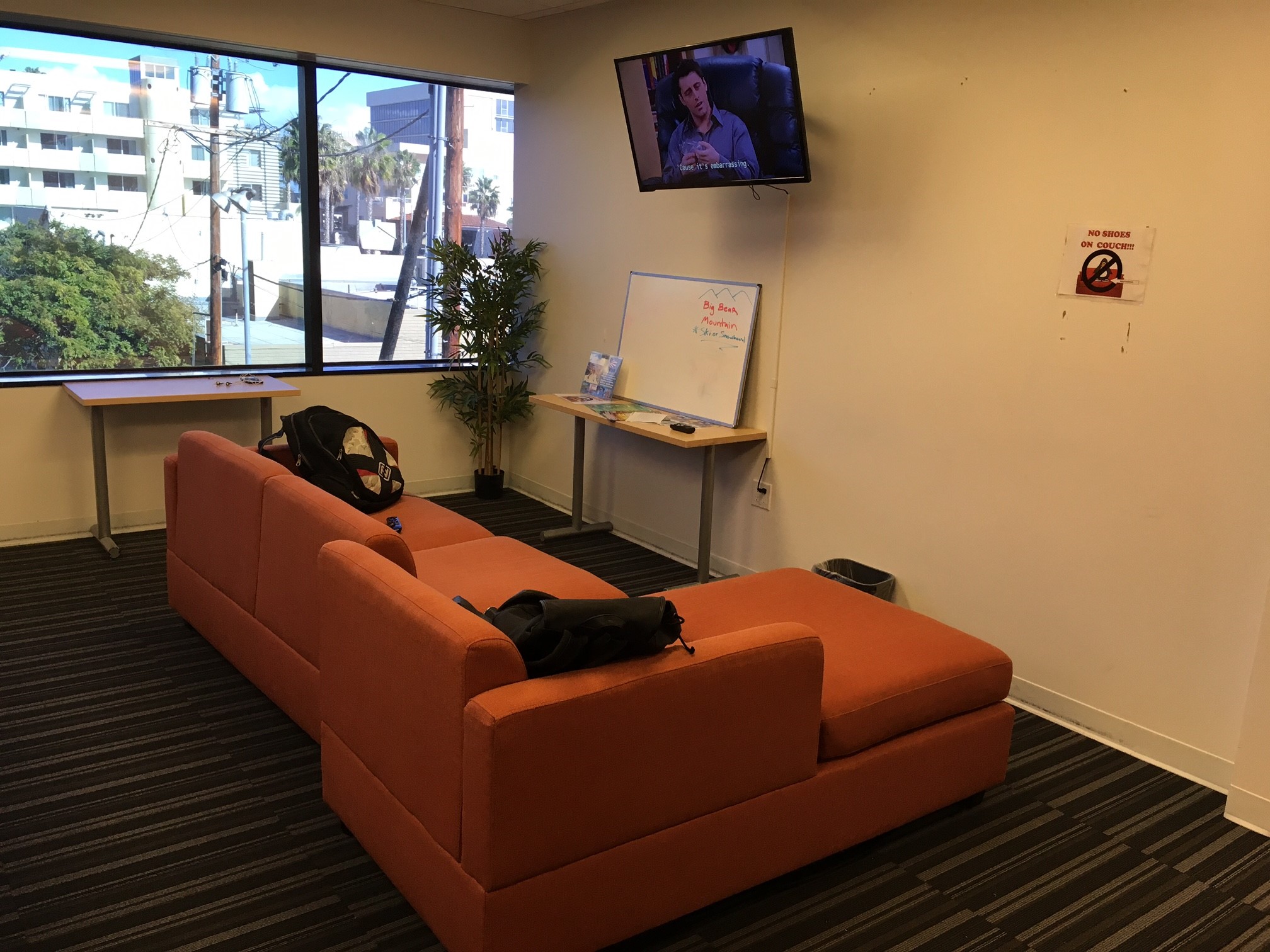 [hs_action id="2793″]
Comments
comments