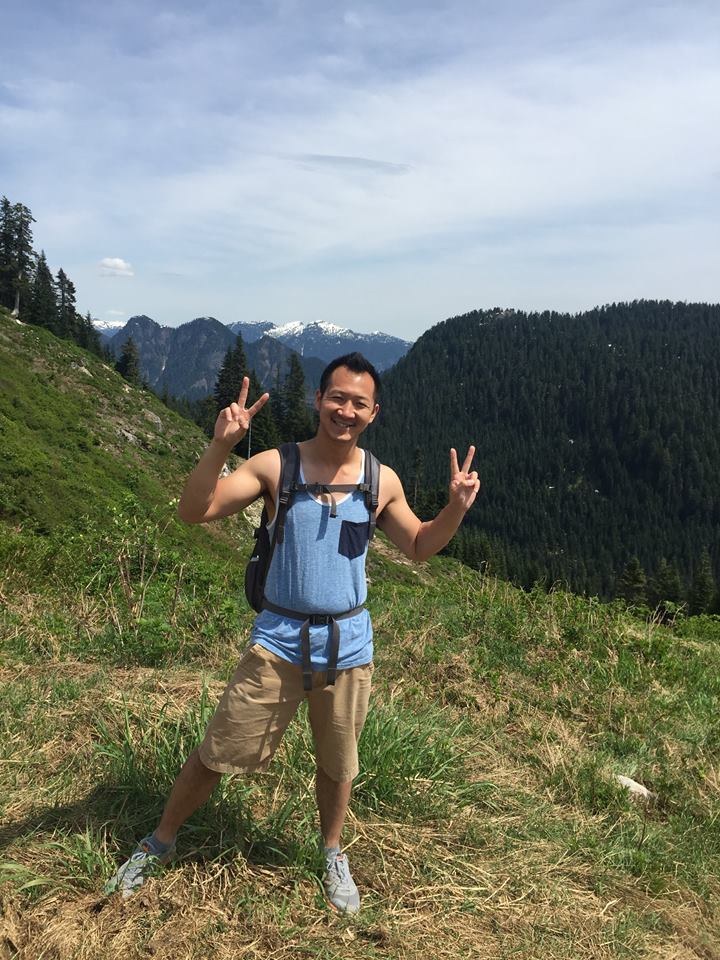 After 3.5 years with the company, Dennis Nguyen, our Student Services Manager has decided to move on to new challenges.  Dennis began his career with EC English in the Los Angeles center and has since worked all over North America!  Dennis is a big part of the EC Family and has been key in helping students and staff alike in any way he can. We alll want to thank Dennis for his dedication to our students over the years and wish him the best.
Here are a few words that Dennis would like to share with you:
"I'm sad to bid farewell to the EC family.  I started my EC experience in LA and I'm ending it here as well. The time I spent in Boston truly pushed me forward in my professional and personal growth.  Traveling up and down the east coast was an amazing opportunity as well.  I will continue working with international students who are studying in graduate degree programs in San Francisco.  Thank you to all whom I've had the pleasure of working with!"
Dennis' last day will be Thursday, January 19, 2017.
Comments
comments