Our students love to eat. Check out the recommendations below from our Student Ambassador, Shin, to see a few restaurants near ECLA!
From 12:15pm~1:00pm, we have lunch time for 45 minutes.

I'm always thinking about where I should go. Food markets or restaurants?

As I have been here for 5 months, I want to recommend some places to you.

Food Markets

Awesome selection of organic products. Hot meals in buffet style with friendly staff.

When you want to buy some food, I recommend that you go to Whole Foods Market.

It's really close to ECLA. It has high quality of food. It takes 3 minutes on foot.

Specifically, Whole Foods sells tacos with cheap prices every Tuesday. Outside of Tuesday, they sell various types of pizza with high quality and low prices.

Just go outside from EC and cross the street!

You can also put some foods into a Lunch Box. Price depends on gram!

Restaurants

When you're looking for pizza, I recommend that you go to 800 Degrees.

This place is my new favorite lunch spot. I love the lunch special and I follow their Instagram because they offer a great pizza of the day special. The staff is friendly and the price is really cheap!

It's on 2nd Street. It takes 5~7 minutes on foot. So you need to hurry up! 

The toppings are all presented right in front of you.

Look at this!!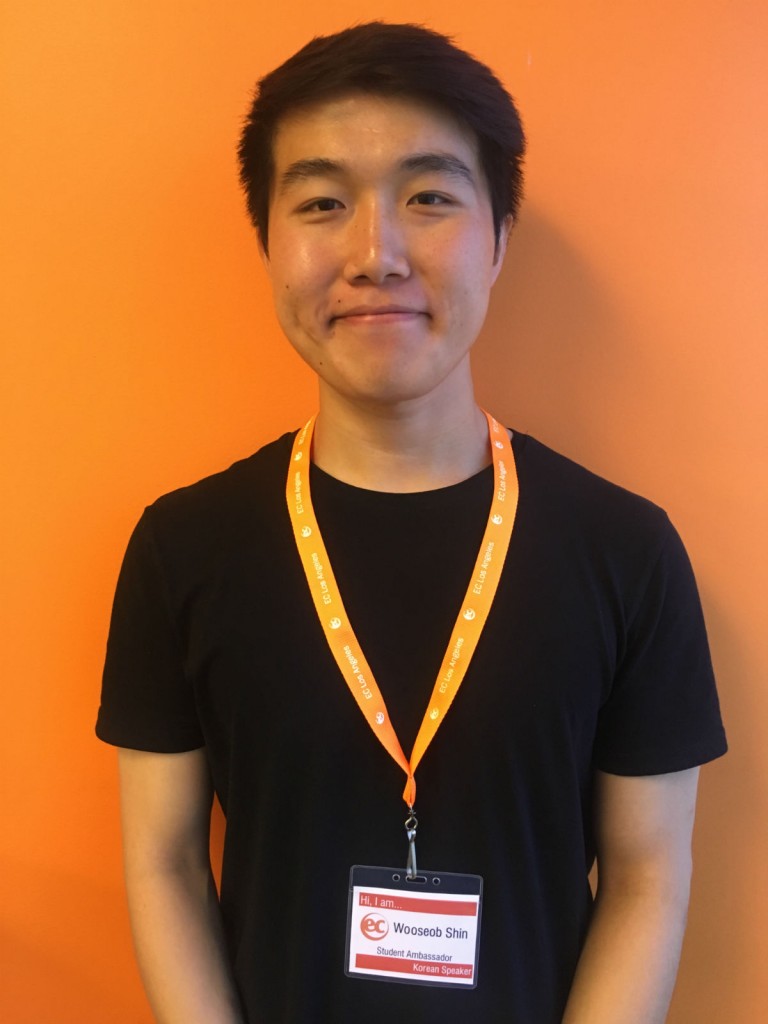 Are you looking for some fun and diverse English Courses in the US? Check out EC Los Angeles today!
Post edited by: Ashley Lee
Comments
comments