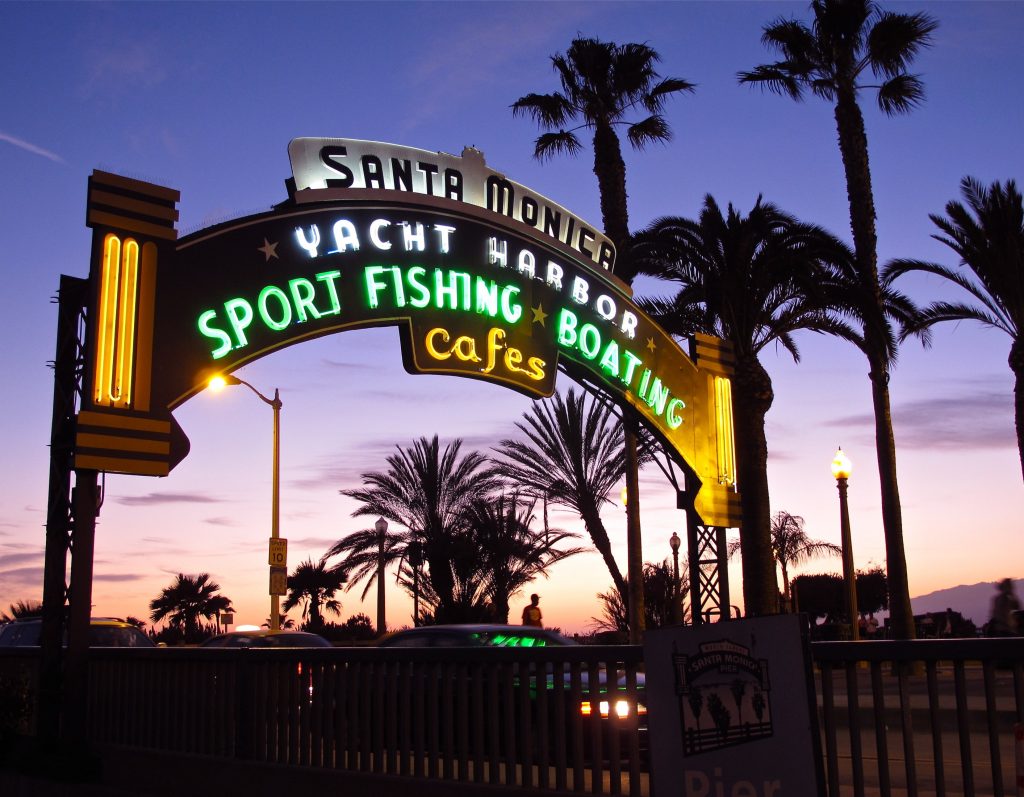 Summer is upon us! It is now time to embrace the long days and summer nights. And there's no better place to relax than Santa Monica — where the water is warm, the people are friendly, and the sunshine is bright! Our Student Ambassador, Jacopo, knows what it means to unwind and just enjoy life. Let's see what he has to say about relaxing in LA!
At some point you'll probably feel annoyed or lost here, in this big city far away from your home. It happened to me a couple of times. How can you go through this situation? I can tell you something that I usually do.

In Italy I used to walk a lot because it takes me away from everything that is bothering me. And this is exactly what I do here. Last time that I went to the beach for a walk, I went to the Santa Monica beach by myself. Just me, the wind and the sea. You would not believe how much my mood changed immediately after that.

A sense of peace overtook me and everything was just fine. Just walking and watching the sunset! Trust me, the sunset in LA is something breathtaking.

My advice for you all is to take a moment for yourself. Doesn't matter how, it just has to be your moment. I'm sure that after this you'll be grateful!!

Jacopo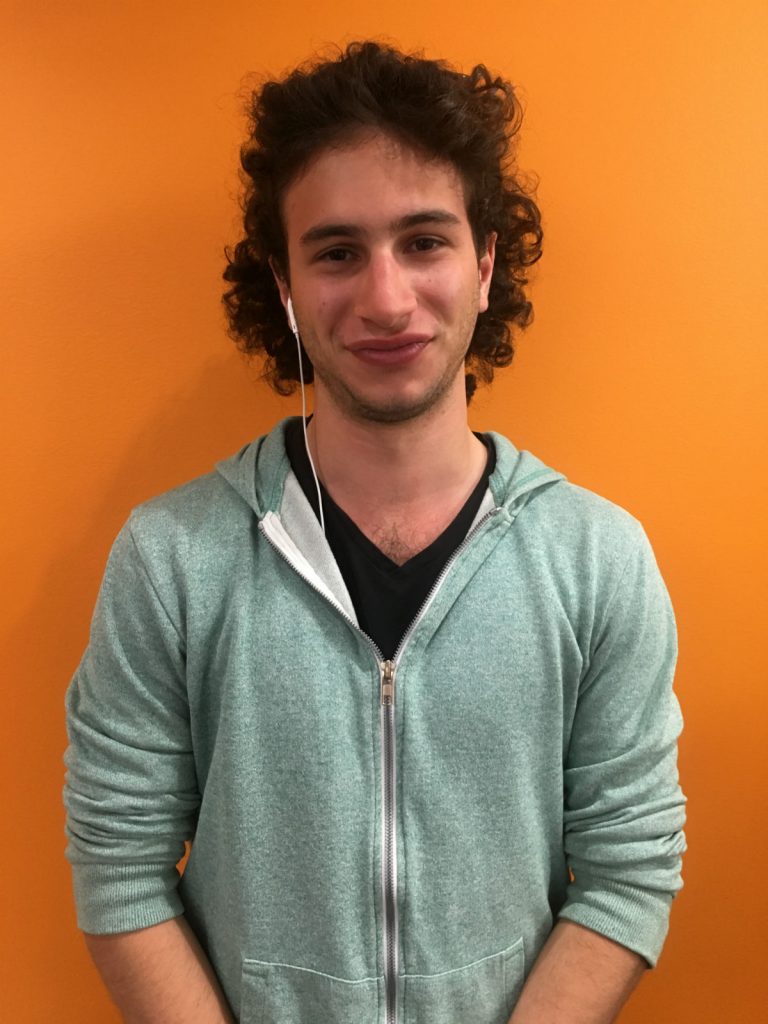 Did you know that we offer classes for TOEFL Exams in Los Angeles? Check out EC Los Angeles today!
Post edited by: Ashley Lee
Comments
comments