Our lovely Student Ambassador, Julie, went horseback riding in the Hollywood Hills! Check out what she has to say about her experience:
There is a big variety of activities in L.A. And there is definitely something for everyone. My personal favorite spots in LA are the Hollywood Hills. I love to hike with good friends up the hills and enjoy its nature and view.

What amazed me the most was the horseback riding I did a few weeks ago, going along the cliffs edges, spotting a coyote, seeing the Hollywood sign and spending an amazing time with great friends. Being outside the city, on a ranch with a drove of horses, make you feel like a real cowboy/girl. Seeing the sun set and the citylights turning on is phenomenal.

You can go horseback riding at Sunset Ranch in Hollywood!

Although, the view is stunning at daytime, it's worth going there in the evening, seeing the day end and nightlife awake.

Another great spot is the Griffith Observatory, it takes about 30mins of hiking (or you can go there by car) once on the top, you get to see a magnificent view. Moreover, you can go into the building and learn about the planets and the universe in the planetarium.

Beautiful view of the LA skyline at night-time.

The Runyon Canyon is an almost endless, with several routes, park which you are far away from the trouble and the traffic, to see Hollywood from the top. You might even spot a celebrity walking their dog or just work out, which the park is known for.

Go hiking in Los Angeles!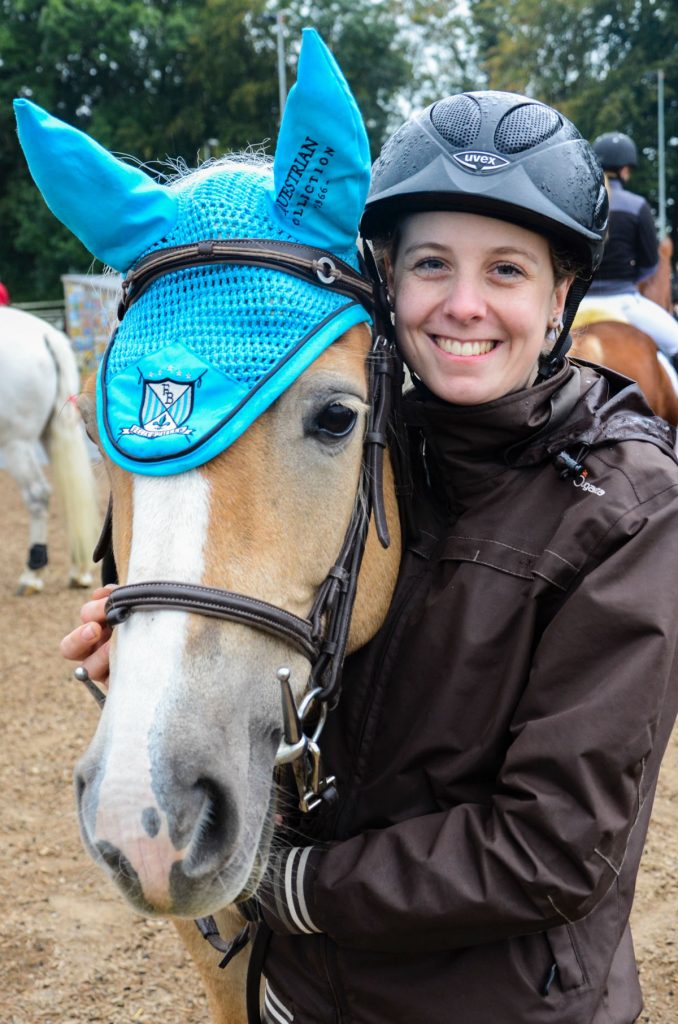 Want to study for the Cambridge English exams in Los Angeles? Contact ECLA today!
Comments
comments