We love Volleyball!
One of our favorite things to do here at ECLA is to play beach volleyball. In fact, later this afternoon, our Student Ambassadors will be leading another Sunset Volleyball activity!
Why Play?
Since we are located just 5 minutes walking distance from one of the best beaches in Southern California, we try to play as much as possible. Volleyball is a great sport for socializing and easy to pick up if you've never played before. Students of all levels are invited to play and it's a great way to make friends, as sports tend to create an atmosphere of bonding.
We have been playing a lot of volleyball this summer and will continue playing as long as it stays warm — lucky for us, Santa Monica has beautiful weather throughout most of the year! Make sure you come play with us at some point!
Check out what former Student Ambassador, Valentina (Colombia), has to say:
Valentina's Beach Volleyball Experience

Today we were playing different sports at the beach. We played soccer, volleyball and some people even played frisbee. It was a good opportunity to socialize with the new students and spend time doing a healthy activity. It was amazing.

Soccer and Volleyball at the Beach!

Making Friends at Beach Volleyball!

We had fun because everyone had the opportunity to choose which sport they wanted to play. Some people stuck to just one sport, and others played both soccer and volleyball. At the end, a lot of people went to the ocean to swim. It was a good experience for everyone and we loved it!

Sunny Days in Santa Monica!

— Valentina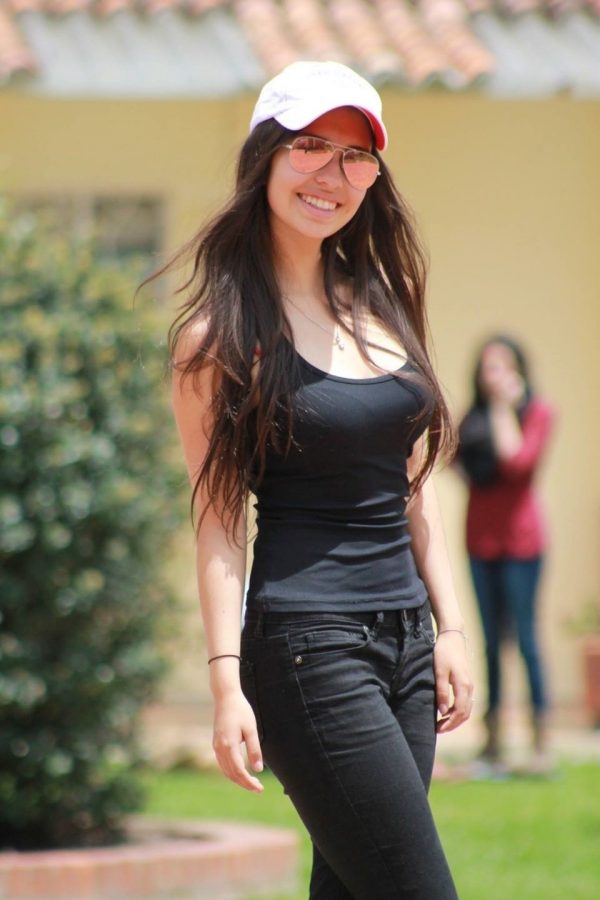 Did you know you can Study Business English in Los Angeles? Contact ECLA today!
Post Edited by: Ashley Lee
Comments
comments