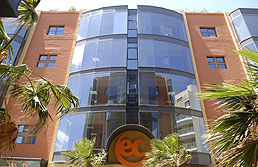 Hello and welcome to the first posting of the EC Malta Blog!.
On this site, you will find updates on school news as and when they happen. You'll also be able to find what social activities are planned, any academic news and what's happening in Malta.
Be sure to keep checking back with us for the latest posts and pictures!
Comments
comments