Traditionally the revelry of Carnival kicks off a few days before the beginning of Lent (a religious ritual signifying the 40 days of preparation before Easter – The Resurrection of Jesus Christ). This year carnival will be held during the weekend of the 20th-22nd February, where most children and adults alike flock in lavish and silly costumes to the Capital City of Valletta. Get ready to let your hair lose and join the fun! Malta's traditional Carnival is a treat alike for the Island's inhabitants and for the ever increasing number of tourists. This three day festivity was introduced in Malta 1535 under Grand Master Pietro Del Ponte; five years after the Knights took over the Island. The main celebration takes place in the capital, Valletta, but in every town and village locals dress up in colourful clothes to camouflage their identity. The Valletta parade is very spectacular, including King Carnival followed by many floats and performers of a high professional standard. During the times of the Knights Auberges remained open and were delightfully decorated and until recently it was custom to burn King Carnival on the last day of the festivities. Nowadays many establishments also organise costume parties, dances and masked balls.
How are you going to spend Carnival this year?!?!
1. Join the EC  Malta Carnival Party on Wednesday 18th February at Qube – Costume is a must!
2. The EC party will continue on Thursday 19th February at Fuego where we will listen to the sounds of Rio de Janeiro
3. Then join the locals who traditionally flock to the sister island of Gozo on Saturday Night and join the macabre and grotesque Street Parade of Nadur which takes place throughout the night. Don't forget your scary masks!
4. And finally head towards the Capital City of Valletta to see our colourful street parade with huge, vivid floats and lively dancers and performers.
Don't miss out on the fun…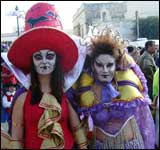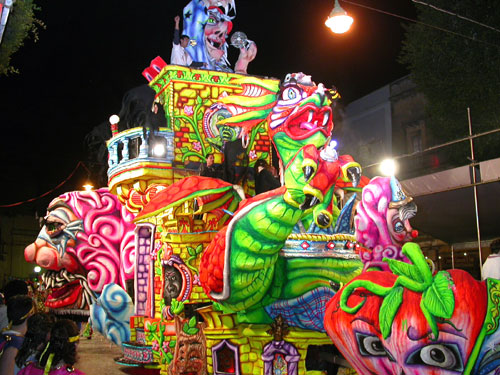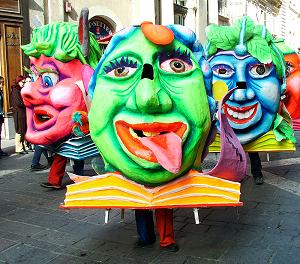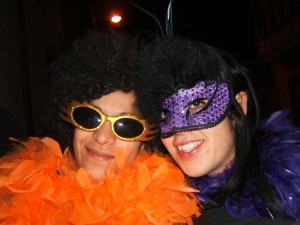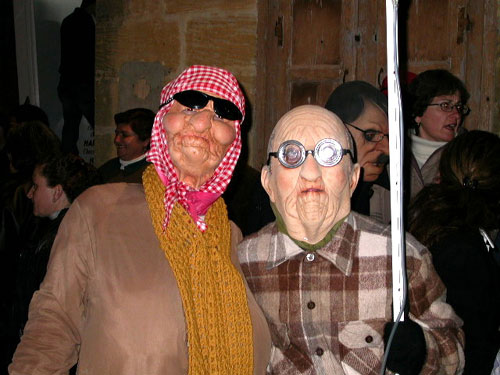 Comments
comments