The EC Malta staff from Language House and EC Central had a great Sunday touring around Malta with photographer Duncan Zammit from Uphotomalta trying out EC's latest activity being offered to all EC students: The Malta Photographic Tour. This tour allows students to visit the unseen corners of the island by traveling off the beaten track routes in a comfortable jeep equipped with air-conditioning, a great variety of music, and refreshments! What more do you want?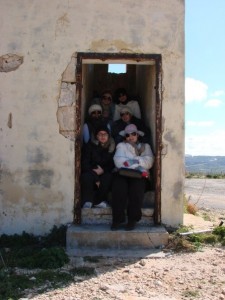 Whether you want to take pictures, or just enjoy the local views, be sure that the Malta Photographic Tour is the right tour for those who want to sightsee Malta in a relatively short time. Experience the best, undiscovered spots in Malta and Gozo, whilst taking time to shoot the best possible photos along the way.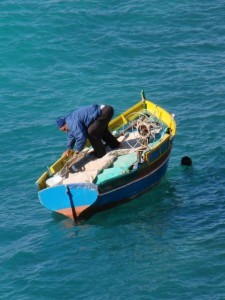 Surely this is Malta's most unique photography tour guaranteeing a travel experience like no other!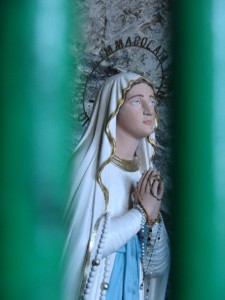 Join EC Malta on the next Uphotomalta adventure as we visit secluded parts of the Island known only to the locals and take some of the best photos along the way. Exclusively open to small groups of up to a maximum of eight guests this tour is ideal for the keen travellers who would like to make the most out of their holidays in Malta & Gozo.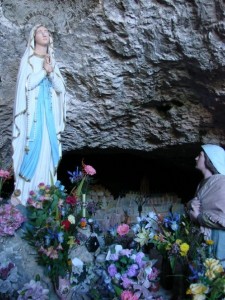 The trip includes transportation, refreshments: including coffee or tea, soft drinks and a snack of mouth-watering traditional Maltese pastries -'Pastizzi'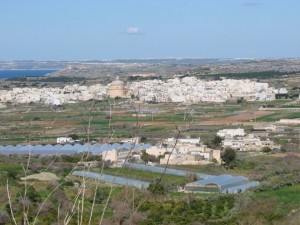 There are 3 main tours available:
1. A Half Day trip of photography and sightseeing in Malta (behind the scenes). Time: 08.00 till 13.00.
Start your photographic journey in the rural north of Malta taking in the fresh Mediterranean landscapes, historic fortifications, quaint narrow winding roads, traditional salt pans and picturesque fishing villages.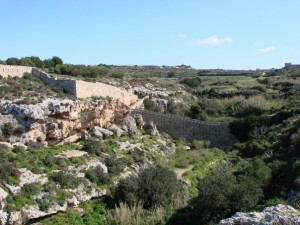 2. Or Time: 1400 till 1400.
Where you will visit the Valleys and cliffs of the sunny Maltese Islands and enjoy the beautiful Mediterranean sun, setting over the blue horizon.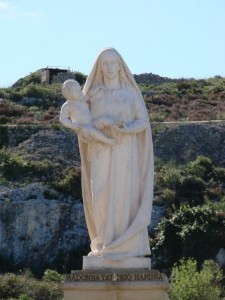 3. And finally The GOZO full day trip – around the island of Gozo and it's authentic places. Time: 0800 till 1700.
Live the Gozitan experience for a whole 1 day tour while exploring the historic cities, colourful landscaping, breathtaking sea cliffs and rocky valleys, traditional crafts and local authenticity through your lens.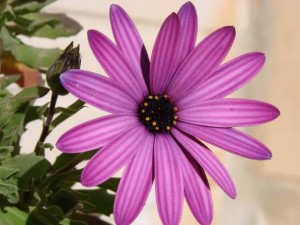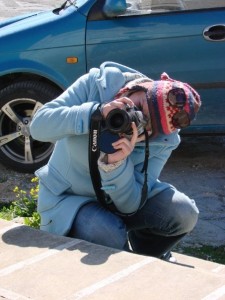 What are you waiting for? Book this exciting tour now!!!! From the EC Reception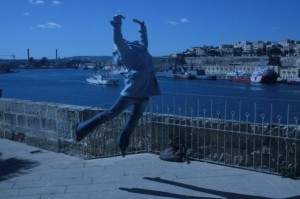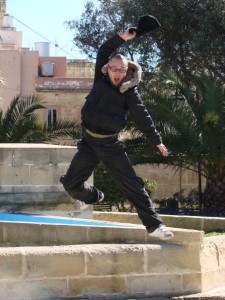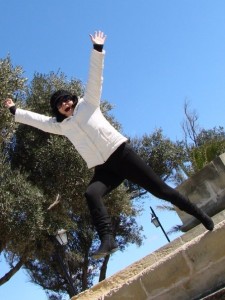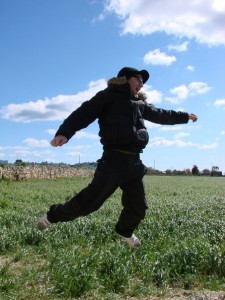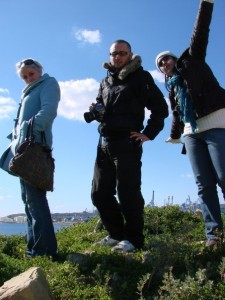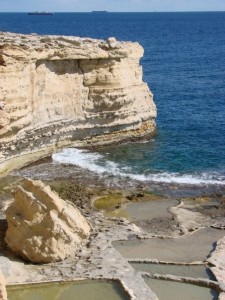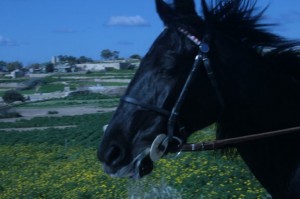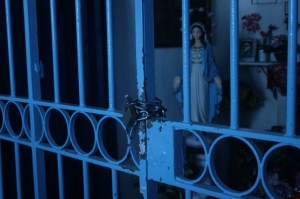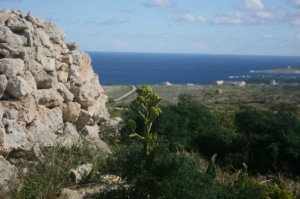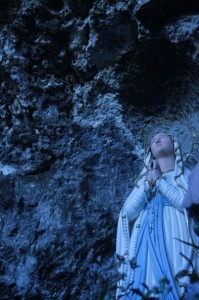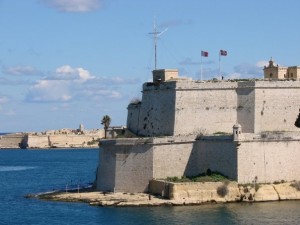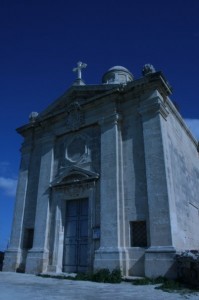 Comments
comments