Today we said goodbye to the 50+ group that have been with us here in Malta for the past two weeks. In a small certificate ceremony the students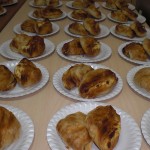 received their hard earned certification while enjoying some pastizzi and refreshments at the same time!
There was plenty of smiles but also a few sad goodbyes, showing the friendships that have sprung up in this short time. We hope that all our 50+ groups will enjoy their experience as much, and will be as enjoyable to have here.
So goodbye to all of you, and good luck with your English! From EC Malta, we wish you all the best.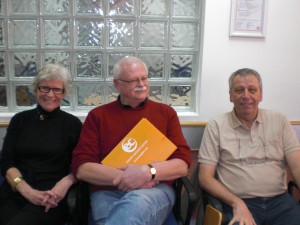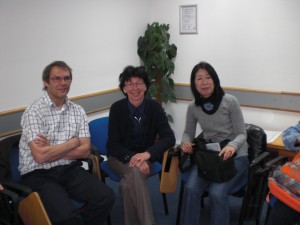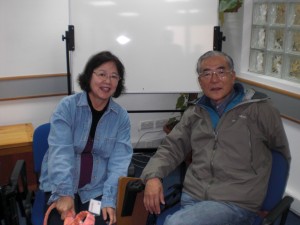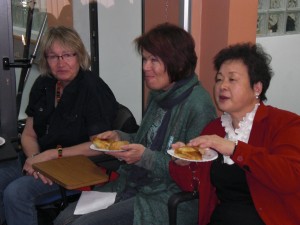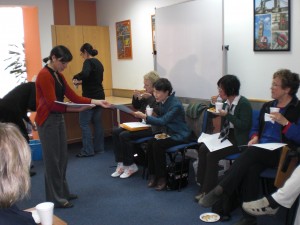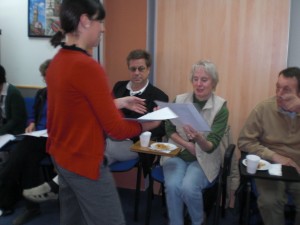 Comments
comments