Fuegos is a salsa bar in Paceville that caters to all tastes! Last night some EC students hit the dance floor to make some shapes.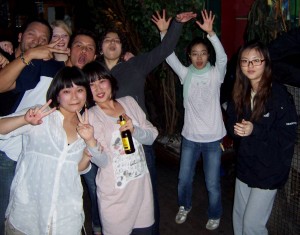 The interior is interestingly decorated with a jungle theme, and there's a great atmosphere as everyone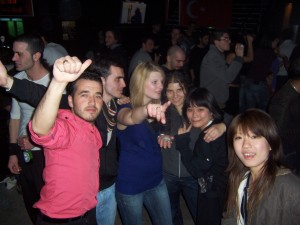 there is enjoying the night out. It's great for those who like to salsa, but also for those of us that find dancing a little bit more challenging!
There are even some resident dancers that you can practice your steps with!
It's definately worth giving Fuegos a try, especially as we get free drinks vouchers in our handbooks, one drink per flame, which is six free drinks! And, as I found out last night, you can use them all in one night or save them for another time. After leaving the salsa bar we decided to drop in at Hugos and found even more EC people! I'm starting to get the feeling that you will always find at least one student in there! A great night for talking to new people, and good exercise to dance all evening!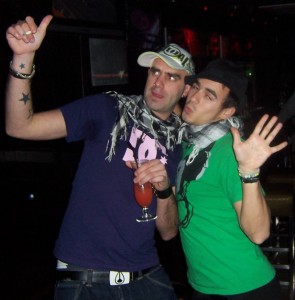 If you want to try Fuegos it's at the bottom of the steps by Hugos, and it's free entrance so you won't even have to spend much money!
Comments
comments