.
From this week students at EC Malta can combine their English Language Course with Art Lessons! Or even choose to go and sketch some of Malta's diverse landscape with artist Madeline Gera.
Students can choose one of the following:
1. Art with a difference
An ideal extra curricular course for long term students.
A one month drawing and painting programme, comprising of 4, 2 hour sessions. A short visit to the museum of fine arts, plus a comprehensive drawing and painting programme for euro120 per person.
Maximum participants per class 6.
Still life, drawing. City scape sketching, drawing from the model.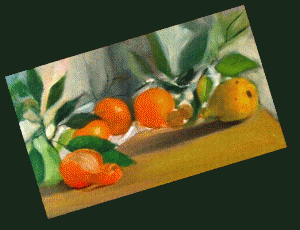 2. Introduction to the studio
A single art class of 2 hours for student on short visits.
Euro 50 per person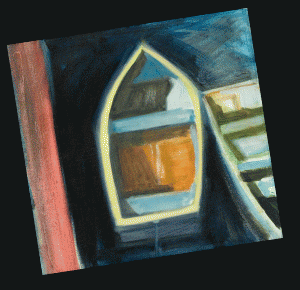 3. Away from it all.
A landscape adventure at Dingli Cliffs, or Mdina.
Watercolors and sketch book.
Euro 60.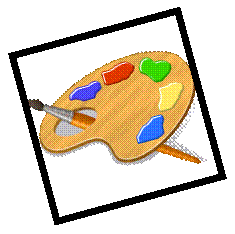 About the Artist:The artist, Atelier Madeleine Gera is a fully qualified T.e.f.l. English teacher with Celta and a University degree and 5 years full time teaching experience in EC where she taught Business English and Intermediate to Advanced levels. She now runs Madeleine Gera Studio where she paints and teaches. www.madeleinegera.com. Her studio is in the heart of Malta's historic capital, Republic Street, Valletta (near The National Museum of Fine Art and St. Johns). There are art shops and cafés in the vicinity.
APPLY NOW AT THE EC RECEPTION!
Comments
comments