The junior group, who are here with us at the moment, enjoyed a night of bowling yesterday evening.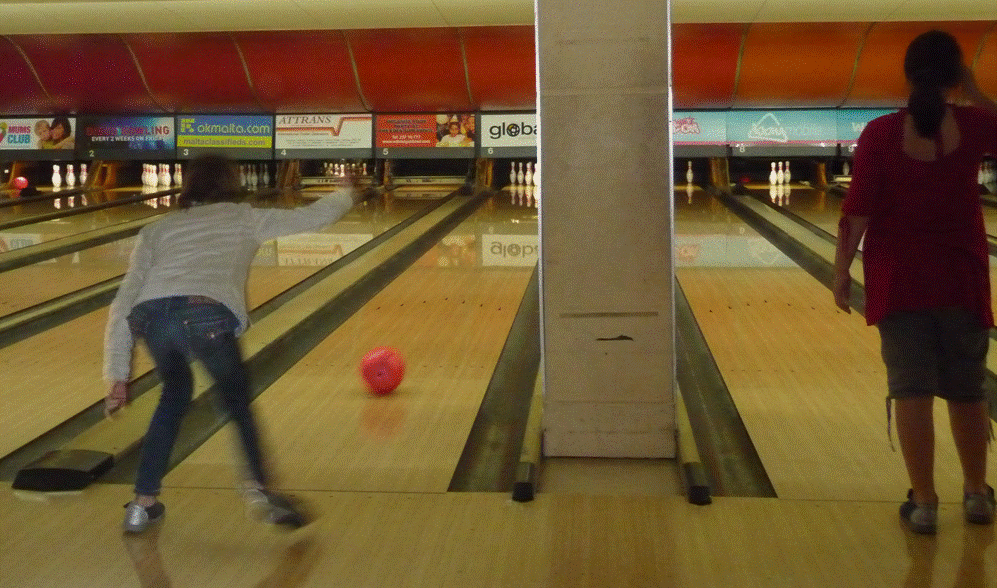 The teenagers, ranging from ages 13 to 16 loved the chance to socialize and get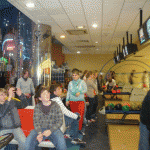 some strikes. With lanes 1 to 10 booked out for EC students, it's evident that the place was a little dominated by our group. You could hear lots of discussion (in English!) and laughter, showing it was definitely a night where they could all have fun.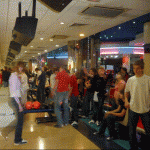 The 'Eden Superbowl' is a huge building with 20 lanes, a bar and even a fast food restaurant. The students could enjoy plenty of freedo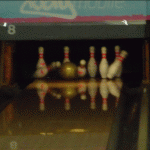 m either wandering around in the complex or going to have a look around the surrounding area.
Despite a few gutter balls, everyone, including the leaders, had a great time and I know that some of the students are planning to return to the alleys soon!
Comments
comments