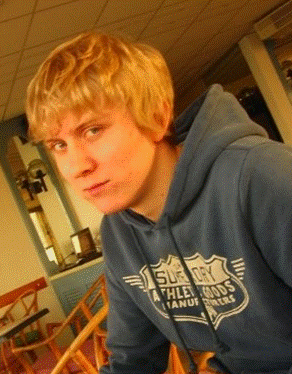 Tom Shardlow (intern, England)-
I chose to come to Malta as I was eager to immerse myself in a new and interesting culture and gain work experience in a completely new place. Also, the fact that Malta's weather is substantially better than the UK's was not far from my mind! One great thing about my experience was the fact that the residence at which I was staying was also the residence of many of EC's English language students; this enabled me to meet some great people from a variety of countries and backgrounds.
From my time in Malta it is hard to pick my favourite experience as there were so many highlights, but I'd have to say that my most enjoyable day was spent driving around the peaceful island of Gozo in a rental car. It really is a beautiful place and has some of the most impressive churches in the country.
At my internship in EC Head Office's Finance Department I was made extremely welcome and given challenging and interesting work from day one. By the end of the placement I had been trusted with an amount of responsibility I had not expected and really felt like a valued member of the team. The work I was given covered many different areas relevant to my future career aspirations and this has definitely helped prepare me for any full-time career I may choose to pursue in future.
Comments
comments