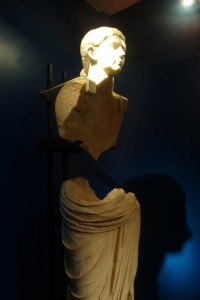 Over recent years many remains from the past have been discovered on this small island. It is becoming more and more apparent how drenched in history Malta really is.
Yesterday the Club 50 group visited the Roman Villa in Rabat. The villa was discovered in the 19th Century when workers were digging a new road. The extraordinary artifacts that were accidentally uncovered led to a full excavation revealing some stunning insight into the period of Roman rule in Malta.
The mosaic that covered the courtyard of the villa was found in perfect condition, and mosaics of some of the other rooms were found near complete. It is apparent that the owner of the building must have been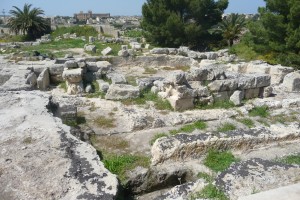 very rich as some of the artwork uncovered is unique in its detail and intricacy. Other pieces found include some glassware used for beauty products.
Historians have been able to piece together much about the life style of the Romans during this period because of the discoveries in Rabat.
If you would like to see the Roman Villa, tickets can be purchased on the door and it can be found on the edge of Mdina.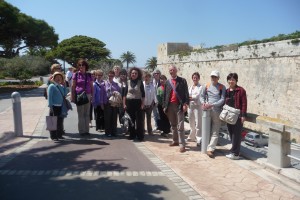 Comments
comments